In this Update:
Senate Kicks Off 2023-24 Legislative Session
PA Farm Show Set for Jan. 7-14
Assistance Available for Organizations Aiding PA Veterans
New Initiative Supports County Home Repair Programs
Students Invited to Compete in Transportation Innovations Contest
Taking Time to Stand with Law Enforcement Officers
---
Senate Kicks Off 2023-24 Legislative Session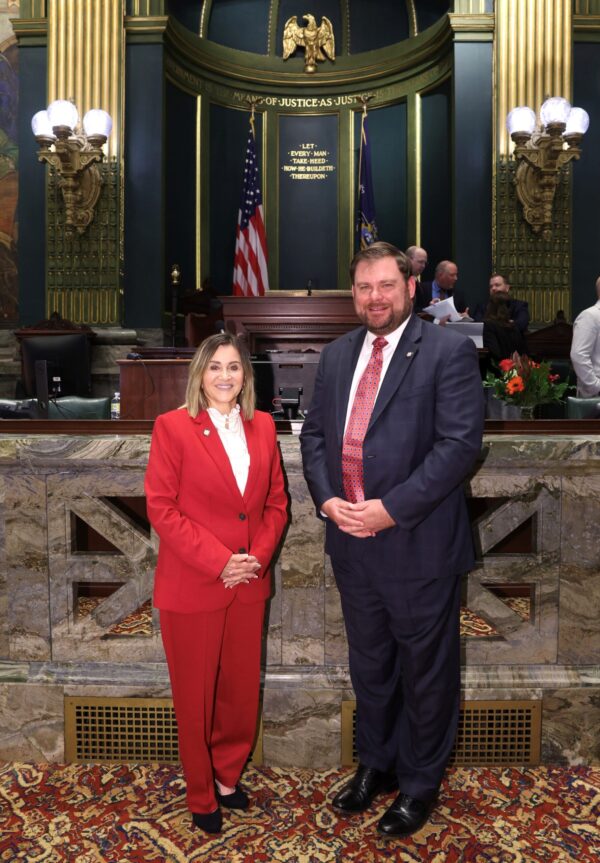 The Pennsylvania Senate convened this week for the start of the 2023-24 legislative session, which was highlighted by the swearing in of newly elected and re-elected members.
The proceedings also included a vote on rules to govern the body during this session, and the formal election of Senate President Pro Tempore Kim Ward. Throughout her last two years as Majority Leader, Kim's diligence and determination have helped the Senate to advance robust legislative measures. I'm honored to now serve as leader of the Senate Republicans Caucus, as we work together to accomplish results for the people of Pennsylvania. The Senate will return to voting session Monday, Jan. 9. Still to come are announcements of committee chairs and member committee assignments for 2023-24.
Voters gave Senate Republicans a 28-22 majority in the November 2022 General Election.
PA Farm Show Set for Jan. 7-14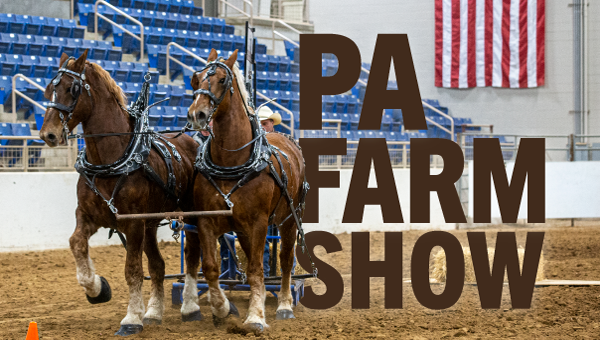 The 107th Pennsylvania Farm Show – the largest indoor agricultural exposition under one roof in the nation – takes place this Saturday to Jan. 14 in Harrisburg.
Admission is free. It features nearly 4,000 animals, 12,000-plus competitive events and exhibits, 245 commercial exhibits, and hundreds of educational and entertainment programs.
The visitor's guide will help you plan your day, with information on hours, parking, exhibitors, food and more. For over a century, the PA Farm Show has celebrated Pennsylvania's rich tradition of farming and agriculture's key role in the state economy.
Assistance Available for Organizations Aiding PA Veterans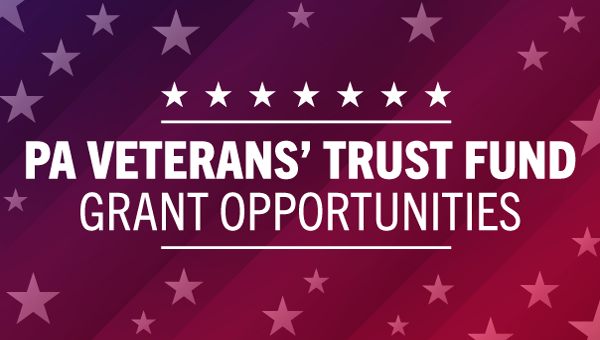 Nonprofits, veteran service organizations and county directors of veterans affairs have until Jan. 19 to apply for Pennsylvania Veterans' Trust Fund grants for programs and services benefiting Pennsylvania veterans.
Grants will be considered in the following areas:
New, innovative or expanded programs or services operated by the county directors of veterans affairs or the Pennsylvania Association of County Directors of Veterans Affairs. The areas of emphasis for applicants in this category are veterans outreach, transportation services and homelessness.
Veteran service organizations and nonprofit organizations with a mission of serving Pennsylvania veterans focusing on transportation services, behavioral health initiatives, homelessness, and employment and education.
The Veterans' Trust Fund is funded by Pennsylvanians who voluntarily donate when applying for or renewing driver's licenses, photo IDs or vehicle registrations; purchase Honoring Our Veterans or Honoring our Women Veterans license plates; or make private donations.
New Initiative Supports County Home Repair Programs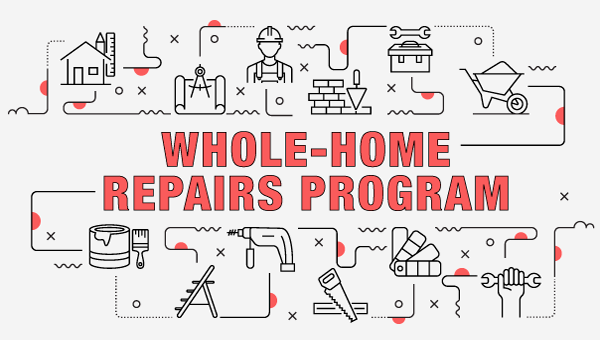 County governments can apply now for funding through the Whole-Home Repairs Program, which will provide eligible homeowners and landlords across the state with critical home repair and weatherization assistance.
The new program aims to help low- and moderate-income homeowners and small landlords with needed repairs up to $50,000, fight blight, improve energy efficiency in homes and provide construction-related workforce development.
To apply for funding, counties or designated nonprofits must submit an application online through the state Department of Community and Economic Development's Single Application for Assistance website by Jan. 31.
Students Invited to Compete in Transportation Innovations Contest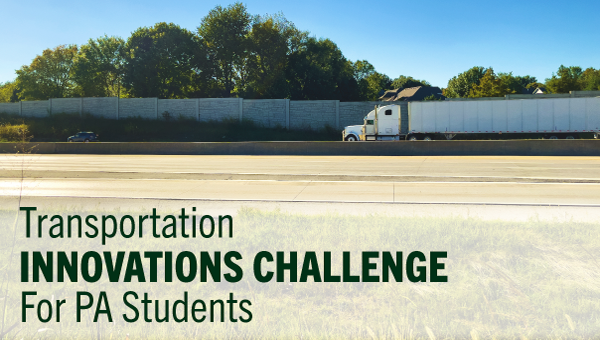 Students are invited to participate in the sixth annual PennDOT Innovations Challenge, which encourages students to use their problem-solving, creative and strategic-thinking abilities to resolve real-world transportation challenges in a competition among their peers.
For this year's challenge, students are asked to develop ideas to help address the shortage of commercial truck parking along major interstate corridors in Pennsylvania. Trucks parking on highway shoulders and ramps is common during overnight hours and presents a significant safety issue.
The Innovations Challenge is open to all students in grades 9-12, regardless of their school's learning model. Regional Innovations Challenge winners will be selected and invited to present their solutions to the PennDOT secretary and a panel of judges, who will determine the statewide cash prize winner. The submission deadline is Jan. 27.
Taking Time to Stand with Law Enforcement Officers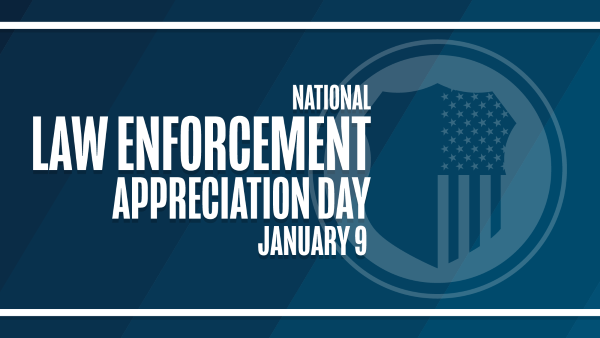 While lawmakers in Harrisburg and Washington, D.C. create laws, it's police officers who risk their lives enforcing them. On Law Enforcement Appreciation Day this coming Monday, I hope citizens take a moment to reflect on the dangerous and sometimes thankless job performed by those who protect and serve our communities.