In this Update:
Senate Concludes Week Two of Budget Hearings
Team From Lenape Technical School Wins PennDOT Innovations Challenge
Ribbon Cutting in Indiana County
Visit to the State Capitol
Veterans: Town Hall about PACT Act on April 4
Future Farmers of America's Annual State Leadership Conference
State Offers Free Motorcycle Safety Training
$25,000 Fishing and Boating Grants Available
---
Senate Concludes Week Two of Budget Hearings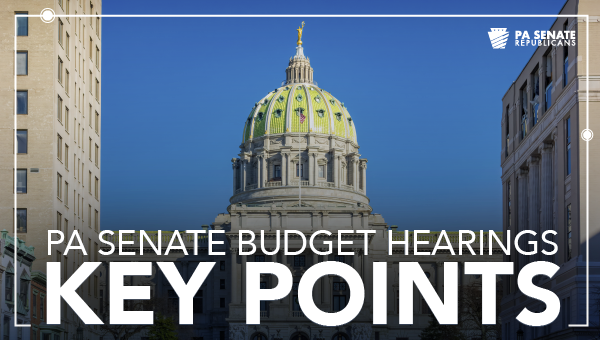 The Senate Appropriations Committee continued public hearings this week on the proposed 2023-24 state budget.
Gov. Josh Shapiro's $45.8 billion budget seeks to boost state spending by more than $1.3 billion above the current year's budget. Projections indicate it will nearly wipe out the state's Rainy Day Fund in five years.
Among the highlights:
The Department of Education hearing focused on the largest proposed Basic Education Funding increase in Pennsylvania history as well as Gov. Shapiro's failure to follow through on his promise to fund Lifeline Scholarships, a key provision to help provide families with greater options to meet their educational needs.
At the Department of State budget hearing, the committee sought details about federal and private election funding, county election grants, funding outreach to unregistered voters and publishing constitutional amendments.
At the hearing for the Department of Labor and Industry, members discussed the potential for major job losses if Pennsylvania enters the Regional Greenhouse Gas Initiative. Persistent concerns about Unemployment Compensation (UC) claims processing and preventing UC fraud were also leading topics.
The Department of Agriculture hearing included acknowledgment that the Norfolk Southern train derailment impacted many residents at Pennsylvania's border with Ohio, including farmers. Testing of livestock and crops will continue following that incident.
During the Pennsylvania State Police hearing, there was discussion about funding methods, as the state police currently receives money out of the Motor License Fund. The governor proposed phasing in a new Public Safety and Protection Fund.
Find full hearing recaps, video, livestreams and upcoming schedule at PASenateGOP.com.
Team From Lenape Technical School Wins PennDOT Innovations Challenge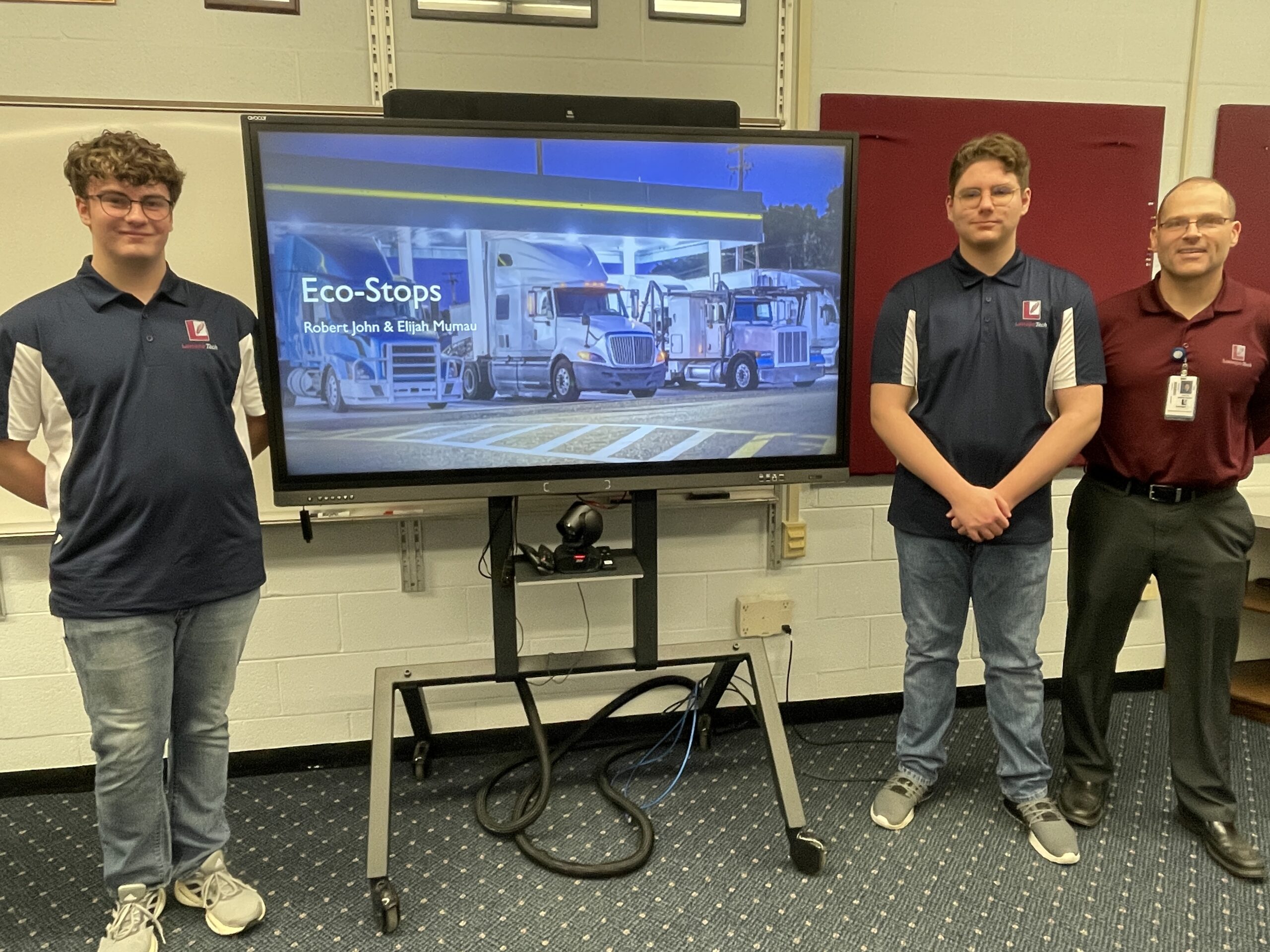 Congratulations to Lenape Tech students Elijah Mumau and Robert John, and their mentor Jason Zimmerman, for being selected as the Pennsylvania Department of Transportation (PennDOT) District 10 Innovations Challenge winners! The winning regional team's innovation was an 'Eco-Stop'. An eco-friendly and innovative approach to the truck parking issue on our state highways.
The PennDOT Innovations Challenge invites high school students from around the Commonwealth to develop creative solutions to real-world transportation challenges. The goal of the Innovations Challenge is to help students explore actual challenges PennDOT and the transportation industry is facing as well as consider the possibility of working in the industry following graduation.
Ribbon Cutting in Indiana County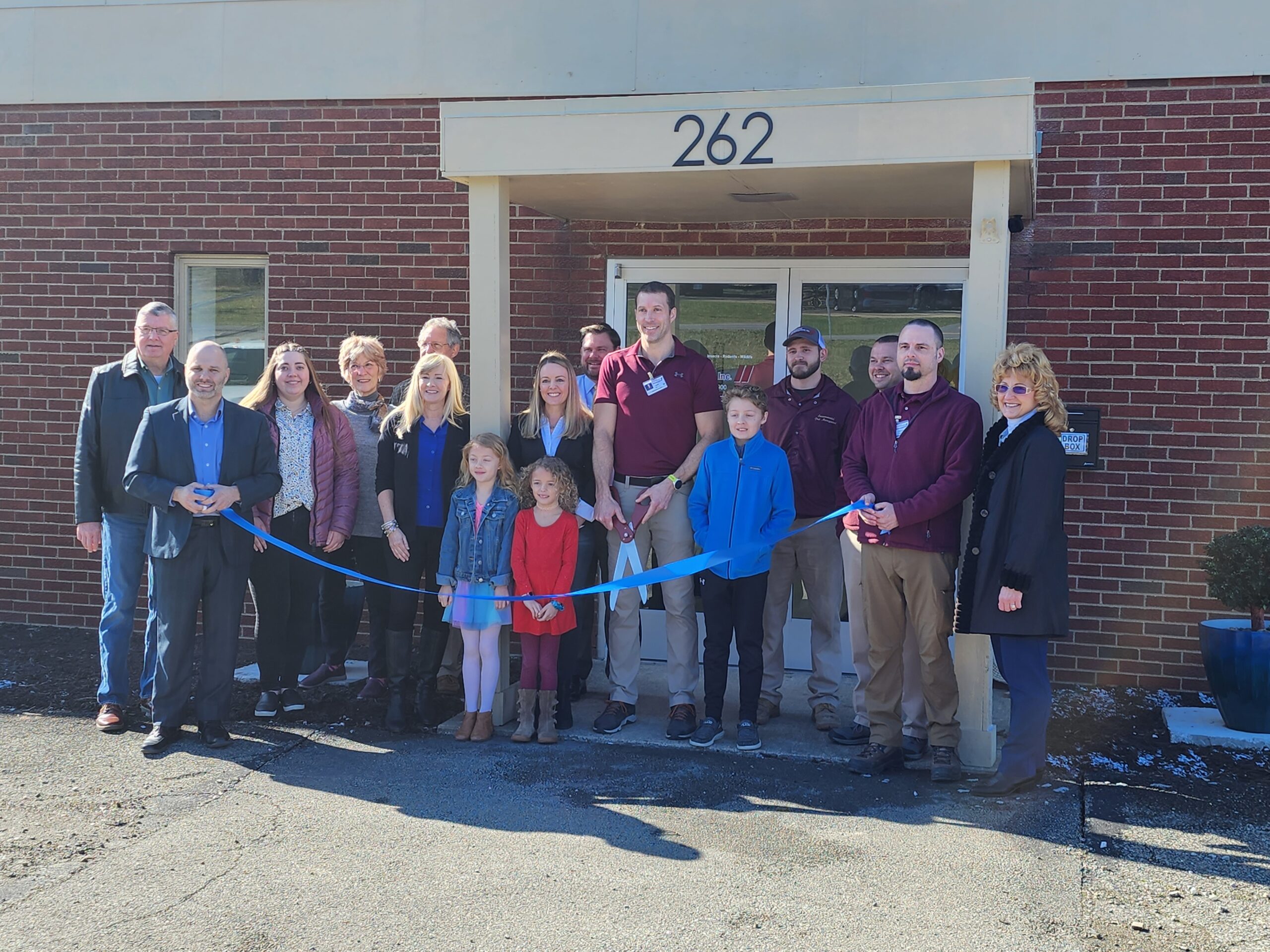 I was pleased to be invited to participate in the ribbon cutting ceremony for Environmental Pest Management (EMP). The event served as a grand opening and open house for EPM's move to a new location.
Environmental Pest Management, Inc. was started in Indiana in 1974 and is family owned and operated. Owner, Jeff Rice is an Associate Certified Entomologist & Nuisance Wildlife Control Operator. He was born and raised in Indiana and currently resides in Indiana with his wife, Nichole, and their 3 children.
They are a full-service pest control company, offering commercial & residential pest control services for the control of insects, rodents & wildlife throughout Indiana County. For more information, visit: https://www.epestman.com/about-us/.
Visit to the State Capitol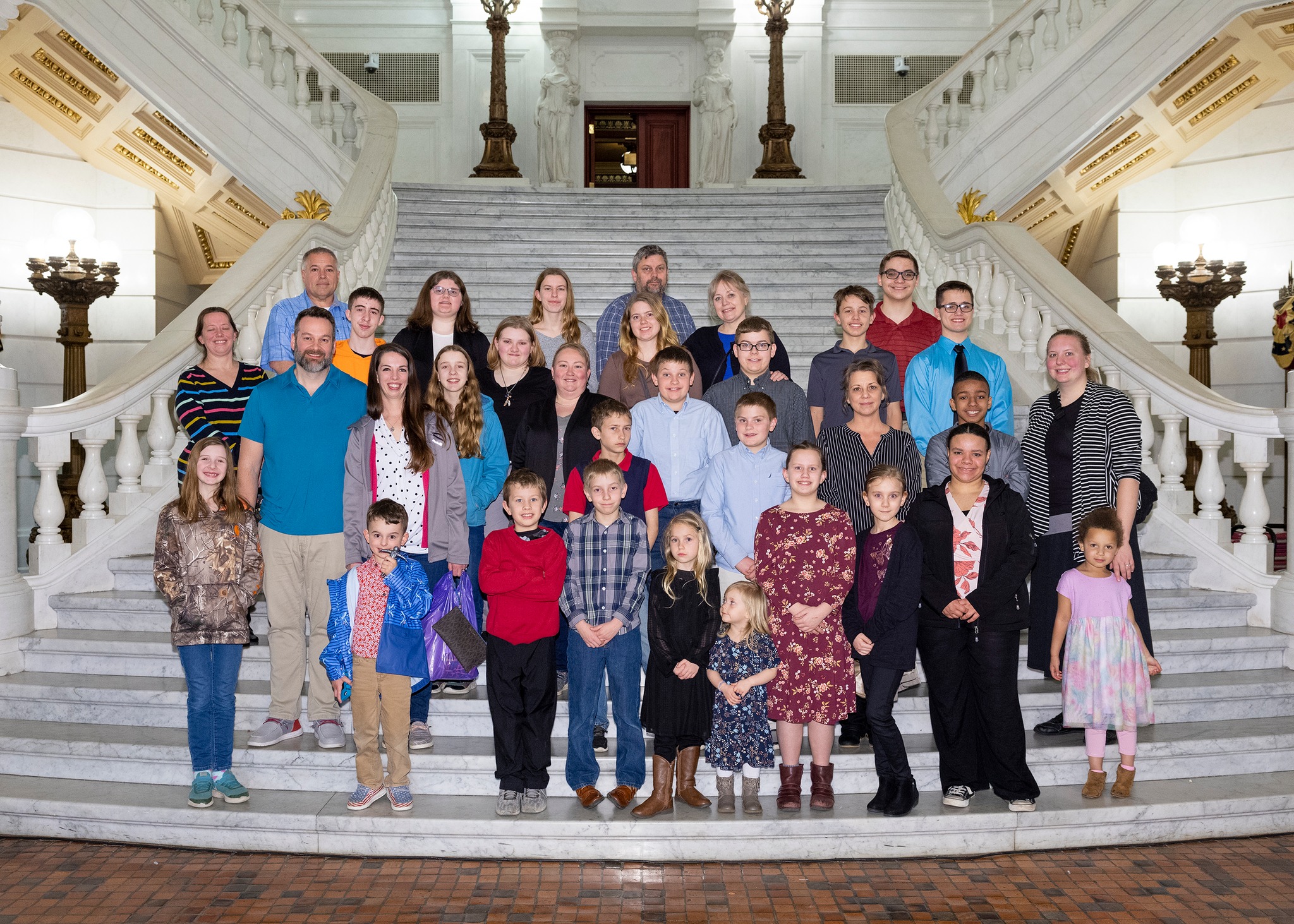 Thank you to the Hilltop Baptist Homeschool group from Indiana for visiting the State Capitol in Harrisburg! Check out this great photo, that was taken in the main rotunda. If you would like to plan a trip to the Capitol for your family, friends or group, visit: http://www.pacapitol.com/plan-a-visit/ for helpful resources.
Veterans: Town Hall about PACT Act on April 4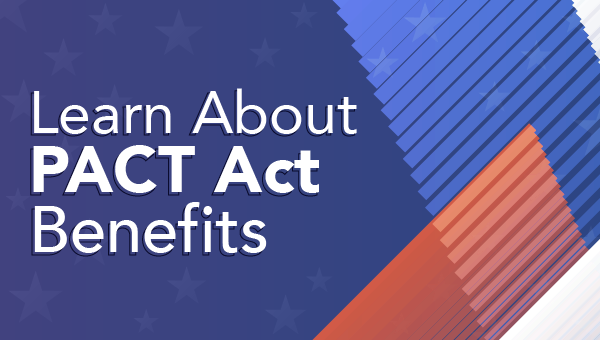 The Pennsylvania Department of Military and Veterans Affairs (DMVA) will hold an in-person Veteran Town Hall on the Promise to Address Comprehensive Toxics (PACT) Act on Tuesday, April 4, from 6-8 p.m. at the West View VFW Post 2754, 386 Perry Highway, Pittsburgh. The town hall will also be available by phone.
The new federal PACT Act law expands VA health care and benefits for veterans exposed to burn pits, Agent Orange and other toxic substances. The town hall will enable veterans and their advocates to learn and ask questions about eligibility and applying for benefits related to the PACT Act.
In-person attendees may arrive early to enjoy a dedicated resource fair from 5-6 p.m. People who will be attending any portion of the event in person are asked to register by calling 717-644-3890.
Anyone joining the town hall by phone should call 267-332-8737 and enter Conference ID: 989503340# to participate. Both in-person attendees and callers will be able to ask questions during the town hall.
Future Farmers of America's Annual State Leadership Conference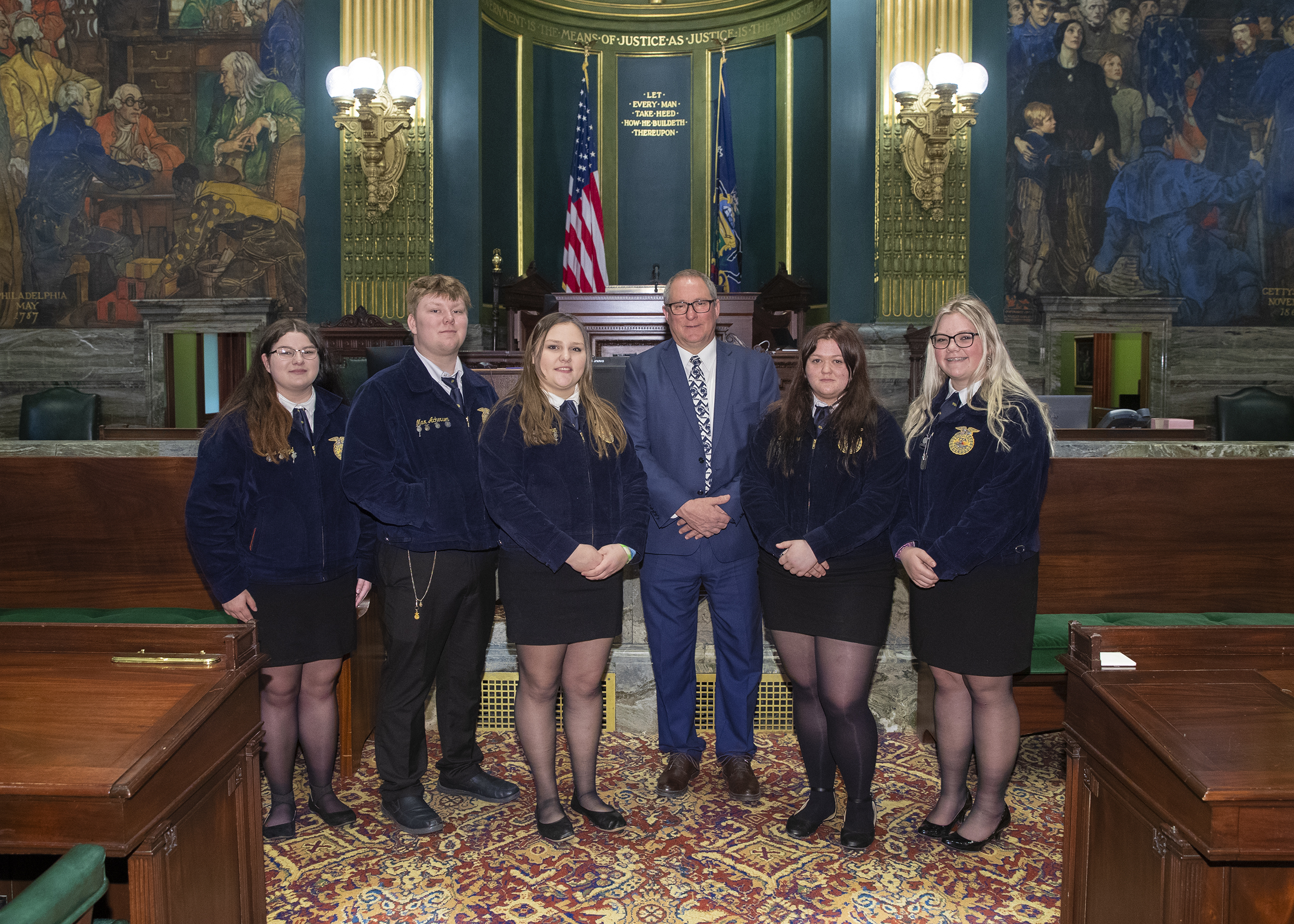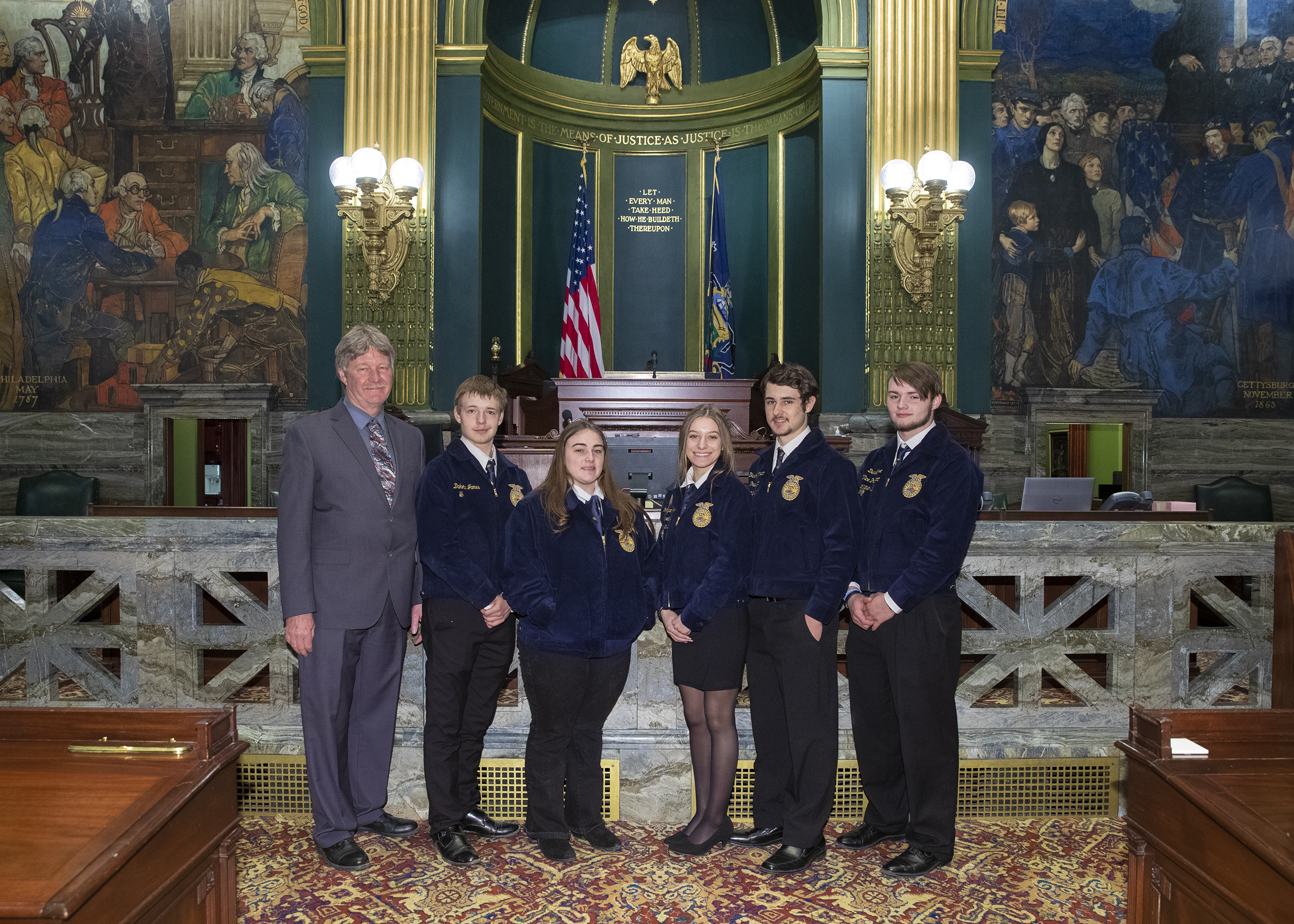 Over 400 students learned about the legislative process at the Pennsylvania FFA Annual State Legislative Leadership Conference in Harrisburg from March 26-28.
Thank you to Penns Manor FFA Chapter and Lenape Tech FFA Chapter for stopping by my office and meeting with my Harrisburg staff during their time at the State Capitol. These young leaders are engaged in a wide range of agricultural activities, and help to advocate for the agriculture industry within their communities and statewide. It is wonderful to see such passionate involvement for the future of our state's #1 industry!
State Offers Free Motorcycle Safety Training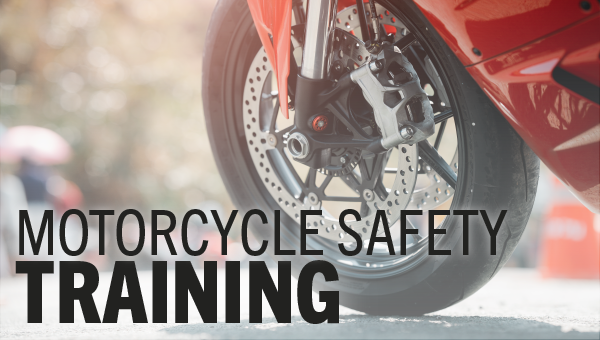 PennDOT offers free motorcycle training through the Pennsylvania Motorcycle Safety Program.
Free courses for novice through seasoned riders are offered to Pennsylvania residents who have a motorcycle learner's permit or motorcycle license. Four levels of courses are available – including the 16-hour Basic Rider Course, the eight-hour Intermediate Rider Course, the one-day Advanced Rider Course and the 3 Wheel Rider Course.
For more information or to enroll in a course, visit www.pamsp.com.
$25,000 Fishing and Boating Grants Available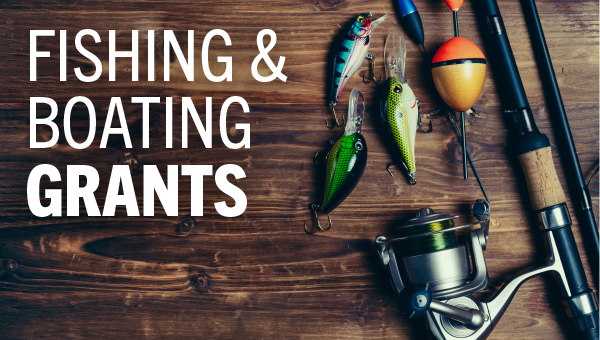 The Pennsylvania Fish and Boat Commission (PFBC) is seeking applicants for grants to support education programs that promote new and renewed interest in fishing and boating. The grants aim to connect Pennsylvanians with the fun of commonwealth waterways by teaching fishing and boating skills and providing quality places for these recreational opportunities.
PFBC will reimburse qualifying organizations up to $25,000 for eligible expenses from July 1, 2023 to June 30, 2024. The grants require a minimum 25% match of total project costs. Grant applications must be submitted here by April 14.

If you are not already subscribed to this newsletter please sign up here.