In this Update:
EITC Scholarship Presentation
PA Press Club Program
Armstrong County Projects Receive $3.4 Million in PENNVEST Funding
Pittman Voices Concerns with Shapiro's Proposed Tax Incentive Plan
Bridge Dedication Ceremonies
Civic Commemoration of the Holocaust
Growing Greener Watershed Grant Program Opens Friday
How to Apply for a Veterans ID Card
Check Out a State Park Near You
---
EITC Scholarship Presentation

I was delighted to attend the EITC scholarship presentation by the Bridge Educational Foundation – with the support of Malady & Wooten, RBC Capital Markets and Waste Management – at Mary Queen of Apostles Catholic School (MQA) in New Kensington. The group is donating $47,625 for EITC scholarships for students in Armstrong, Indiana and Westmoreland counties.
Scholarship funds are made possible through Pennsylvania's Educational Improvement Tax Credit (EITC) Program. More information and eligibility details can be found here.
Schools in attendance were:
Calvary Baptist School
Grace Christian School Kittanning
Seeds of Faith Christian Academy
St. Bernard Regional Catholic School
My thanks to everyone who attended, Cathy Collett, Principal at MQA for hosting and all who continue to support the EITC scholarship program – a true win-win!
PA Press Club Program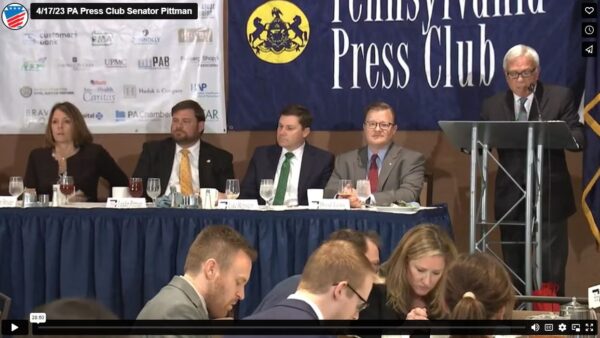 Thank you to the Pennsylvania Press Club for inviting me to speak at their monthly program this past week.
With a divided government in Harrisburg, the Senate Republican Caucus will not compromise on our basic, fundamental principles, however we will find ways to achieve common ground on issues.
We will work to solve problems and advance initiatives for the betterment of all Pennsylvanians in this Commonwealth.
You can watch the full video of my remarks from PA Press Club here.
Armstrong County Projects Receive $3.4 Million in PENNVEST Funding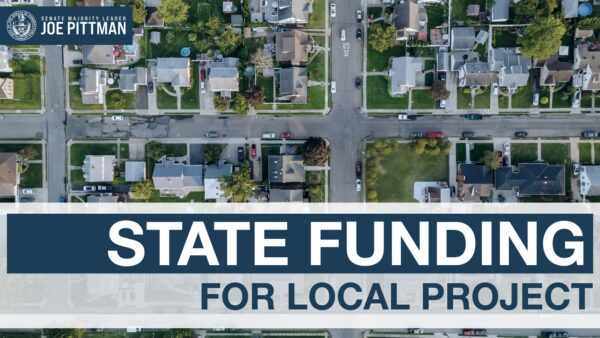 This past week, the Pennsylvania Infrastructure Investment Authority (PENNVEST) awarded more than $3.4 million in funding for projects in Armstrong County.
Cowanshannock Township Municipal Authority was awarded $2,724,000 in funding (a low-interest loan of nearly $1.44 million and a grant of nearly $1.29 million) to make needed wastewater treatment plant improvements. The municipal authority serves 384 residential customers in Cowanshannock Township.
A grant of $742,947 was awarded to the Municipal Authority of Buffalo Township located in Butler County, to replace lead water lines in the Borough of Freeport in Armstrong County. The PENNVEST grant will be used to replace service lines to 133 dwellings.
Wastewater projects are an essential part of maintaining the health and safety of our communities, but often come with a high cost. I'm pleased this state support will help to ensure necessary improvements are made, while reducing the burden on local residents. These projects will improve water availability and quality, as well as promote conservation activities, benefitting all those living in the region.
Read the full press release here.
Pittman Voices Concerns with Shapiro's Proposed Tax Incentive Plan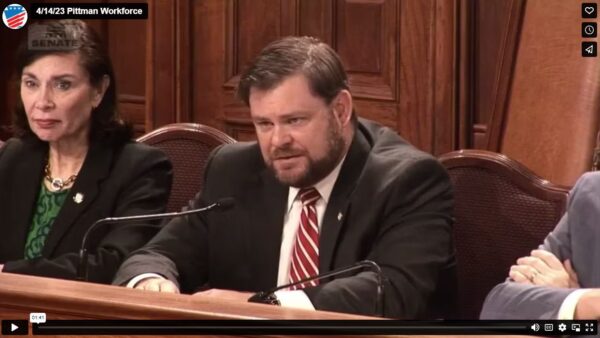 During last week's Senate Appropriations Committee budget hearings, I questioned state Budget Secretary Uri Monson and Acting Department of General Services Sec. Reggie McNeil about the Gov. Josh Shapiro's proposed $2,500 tax credit incentive that only applies to new teachers, nurses and police officers.
It is critical we find ways to address the needs of our workforce across Pennsylvania. While I appreciate Gov. Shapiro recognizing the need to invest in the future of our labor market, his incentive is asking some employees to pay their taxes to benefit a certain subset of other employees, which is an approach that picks winners and losers. This specific proposal does not adequately address the crisis we have in our labor force.
In Pennsylvania, we need a plethora of skilled workers across a wide array of fields. While police officers, nurses and teachers are vital to our communities, so are bus drivers, EMTs, correction officers and CDL drivers, to name a few. If we are going to incentivize individuals to enter our workforce, we should do that by taking less out of their paychecks. A personal income tax cut to allow all workers to keep more in their paychecks should receive serious consideration as part of the 2023-24 state budget.
Bridge Dedication Ceremonies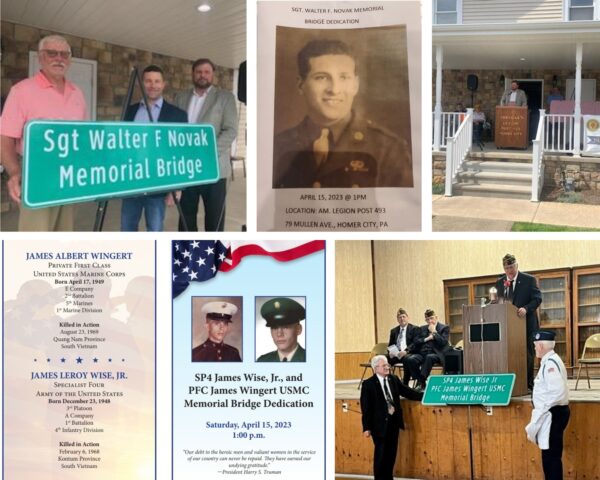 I had the honor of participating in the Sgt. Walter F. Novak Memorial Bridge dedication held at Homer City American Legion Post 493.
The dedication and memorial designation is for the bridge carrying State Route 3035 over Yellow Creek in Homer City.
Sgt. Novak enlisted in the U.S. Army on Aug. 4, 1942, serving our country during World War II, volunteering to become a paratrooper. His active duty included his first combat jump on D-Day (June 6, 1944), Operation Market Garden and the Battle of the Bulge.
Walter returned home after his service in September 1945 and went to work for 43 years with R&P Coal Company. He also served on Homer City Town Council, was a lifetime member of the VFW Post 1989 in Indiana, Pennsylvania, and a member of the American Legion Post 493 in Homer City for 63 years, attending meetings for both on a regular basis.
The bridge dedication is the result of legislation authored by my friend and colleague, state Rep. Jim Struzzi (R-62), which was signed into law as Act 140 of 2022.
My staff also recently attended a bridge ceremony on my behalf in memory of Private First Class James Albert Wingert and Specialist Four James Leroy Wise, Jr.
PFC Wingert served in US Marine Corps in E Company, 2nd Battalion, 5th Marines, 1st Marine Division and was killed in action in August 1969 in South Vietnam.
SP4 Wise served in US Army in 3rd Platoon, Company A, 1st Battalion, 4th Infantry Division and was killed in action in February 1968 in South Vietnam.
These fine young service men grew up together as next-door neighbors in Big Run and so it is very fitting for the bridge dedication on State Route 2003 over Mahoning Creek in Big Run Borough be done jointly in their memory.
We will remain forever indebted for the service of these three brave men who fought for our freedom.
Civic Commemoration of the Holocaust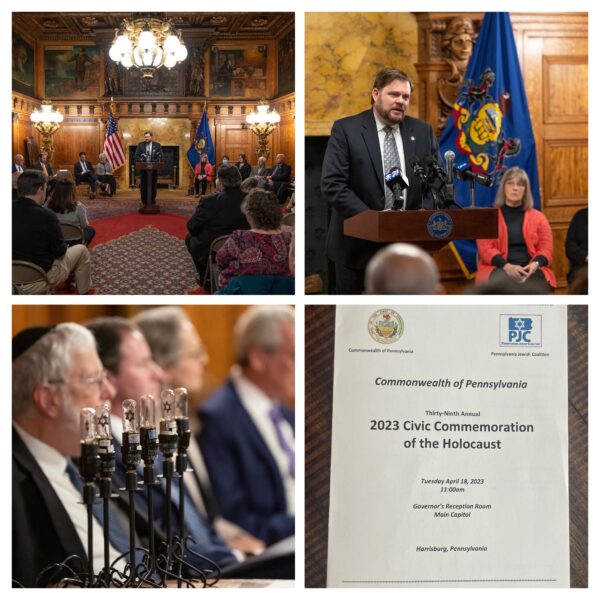 It was humbling to attend the 2023 Civic Commemoration of the Holocaust. The Holocaust is the worst genocide in recorded history – nothing comes close to the death toll, nor the profound cruelty of the Nazi death camps.
We are blessed to live in a commonwealth that embraces our diversity and unity. By remembering the Holocaust, we not only preserve the memory of those who died and recognize those who survived, we also loudly and clearly proclaim – Never Again.
Growing Greener Watershed Grant Program Opens Friday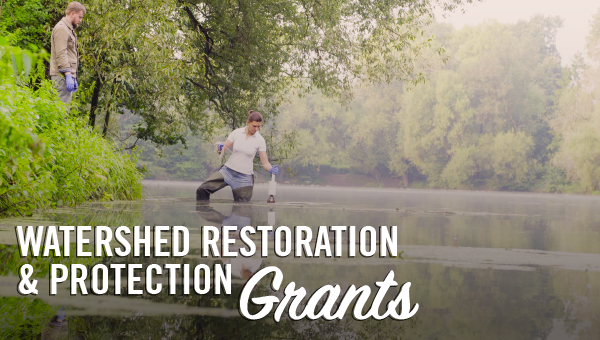 Beginning Friday, April 21, organizations involved in water resource restoration and protection can apply for the next round of Growing Greener grants through the Department of Environmental Protection's Growing Greener Plus Grants Program.
Growing Greener grants are designed to improve or protect this Commonwealth's waters from nonpoint source pollution associated with agricultural activities, acid mine drainage, stormwater runoff, energy resource extraction and streambank and shoreline degradation.
Counties, municipalities, municipal authorities, county conservation districts, watershed organizations, councils of governments, educational institutions and other organizations dedicated to water clean-up and preservation can apply. The application deadline is June 23.
How to Apply for a Veterans ID Card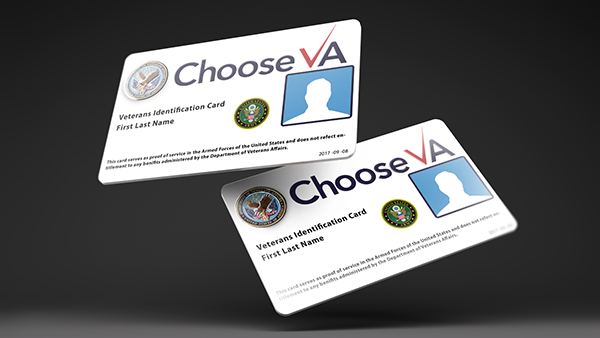 Many former service members are unsure how to prove they are a veteran to take advantage of discounts offered by businesses. These include restaurants, hotels, stores, recreational activities, home improvement and more.
The easiest way is to apply for the U.S. Department of Veterans Affairs' Veterans ID Card (VIC), which is a digital photo ID you can use to get those discounts. Since September 2022, all new Veterans ID cards have been digital. A veteran with a physical ID card can continue using it to get discounts. The VIC is separate from the VA health care ID, which a veteran receives when enrolling in VA health care.
Find out how to apply for a card here. If you have any questions or need help, email VA's VIC program at vetidcard@va.gov.
Check Out a State Park Near You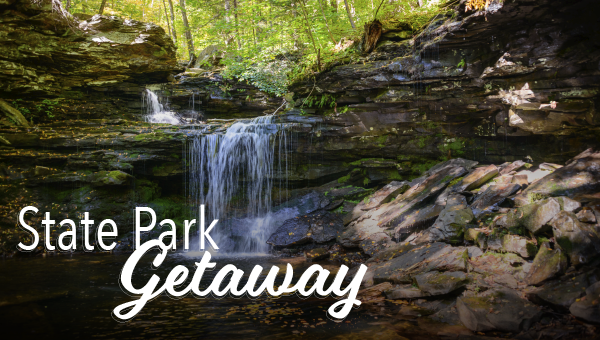 Now that spring has arrived, the nicer weather will allow Pennsylvanians more opportunities to explore our state's 124 beautiful state parks, operated by the Department of Conservation and Natural Resources. Pennsylvania's state parks system manages more than 300,000 acres for popular recreation activities, such as hiking, picnicking, camping, fishing, hunting and boating.
Pennsylvania state parks do not charge an entrance fee; however, fees do apply for some activities.
If you like to enjoy the outdoors with your dog, 56 of our state parks offer dog-friendly campgrounds. Learn more or find a park nearby here. Make reservations online here to secure campsites, cabins, picnic pavilions, whitewater boating launch time permits and more.

If you are not already subscribed to this newsletter please sign up here.