Committees Review PASSHE Merger Plans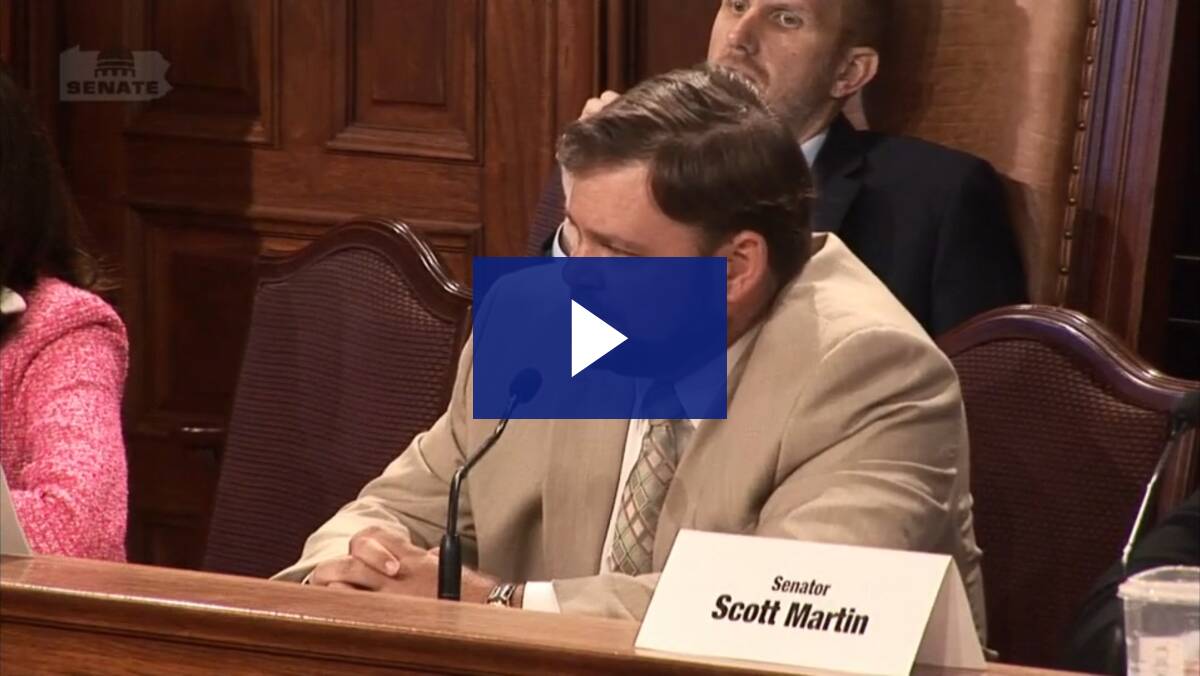 As a member of the Senate Appropriations Committee, I had the opportunity to participate in the Committee's joint hearing on Tuesday (July 20) with the Senate Education Committee on the Pennsylvania State System of Higher Education merger proposal and its latest report pursuant to Act 50 of 2020.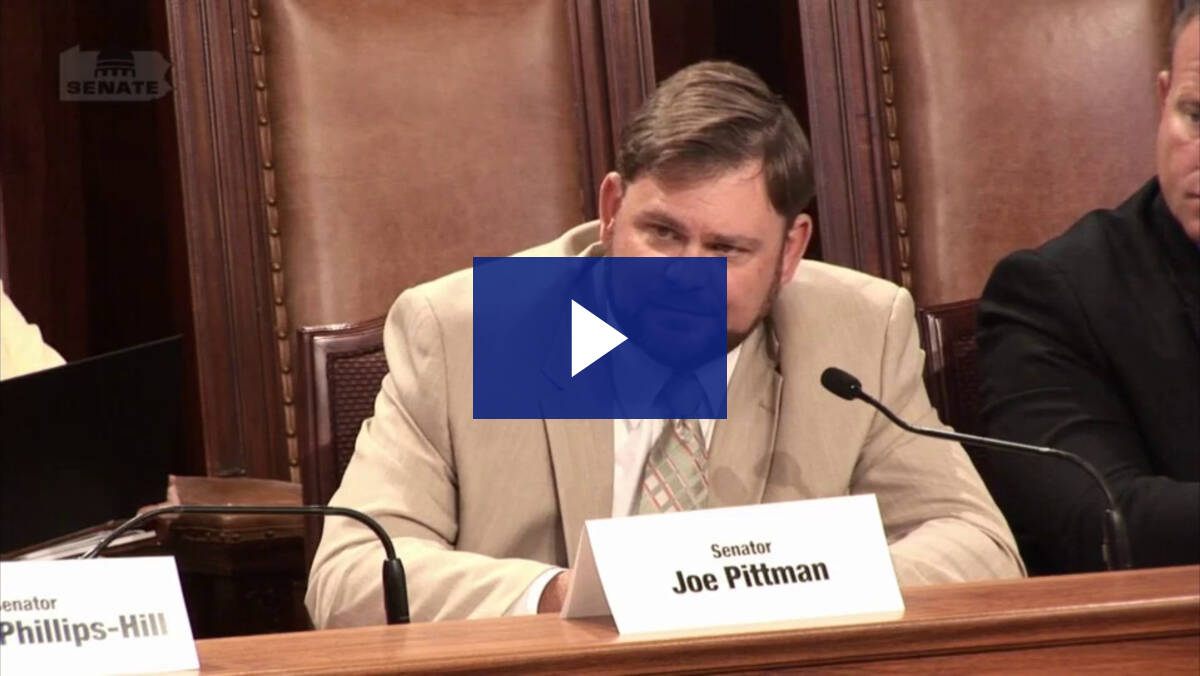 Ford City, Glen Campbell Receive PENNVEST Financing Totaling $2.8M
As a member of the PENNVEST (Pennsylvania Infrastructure Investment Authority) Board, I am pleased to report that two local communities were awarded a total of nearly $2.8 million in funding by the agency today (July 23).
Ford City, Armstrong County, was awarded a $1,679,524 grant and Glen Campbell, Indiana County, received a $923,616 grant and a $187,384 low interest loan.
Ford City plans to replace approximately 2,650 feet of water main with existing lead joints along the 5th Avenue area between 14th and 17th Streets; 100 feet of valve cluster piping containing lead — all lead gooseneck service line connections; and five fire hydrants.
I commend the leadership of Ford City for continuing their ongoing efforts to rehabilitate the borough's aging infrastructure. I am also pleased to see the borough was awarded a sizeable grant by PENNVEST for this work. This funding will help avoid the need to place an additional burden on ratepayers. There remains much more to be done, but this is a critical step for Ford City.
Today's funding is the latest of series of state grants and low-interest loans awarded by the state to Ford City. In 2015, PENNVEST approved a $3,196,800 low-interest loan to the borough for construction of a water treatment plant and rehabilitation of a water storage tank. In 2010, the borough received a $467,000 Safe Drinking Water Grant to improve its water system.
Ford City also received $662,172 in H2O PA program funding in July 2009 to add wastewater disposal facilities, cover existing sedimentation tanks, recoat the elevated water storage tank, and replace appurtenant equipment to improve an aged and unreliable water system.
Glen Campbell plans to use the PENNVEST financing to replace a water storage tank and equipment at its water treatment plant including filter units, softeners and brine unit, the groundwater well pump, and distribution pumps.
Building maintenance, including replacement of the electrical service supply in the treatment plant, will be necessary to ensure the upgraded system components run properly, and the longevity of the replacement equipment will be preserved in an approved environment.
In addition, improvements to the water system distribution lines, consisting of a loop connection along First Avenue and a waterline extension along Rickardsale Road, will also be included in the project to serve three residential connections. These upgrades will improve water pressure and flow throughout the system, and repair waterlines that are suspected to have leakage issues along the extent of the line.
This is another important infrastructure investment in Northern Indiana County, one that is long overdue. And, considering the limited ability of local residents to pay increased rates, the large grant award is welcome news.
In 2002, Glen Campbell was awarded a $1.4 million grant and a $72,500 loan from PENNVEST to install 16,750 feet of sanitary sewers and build a 34,000 gallon-per-day sewage treatment plan.
PENNVEST is not supported by the state's General Fund budget, which covers the daily operations and services of the Commonwealth. Financing is provided through the use of federal funding and prior bond issues by the state as well as proceeds from the Marcellus Shale Impact Fee legislation, Act 13 of 2012.
Help for Renters and Homeowners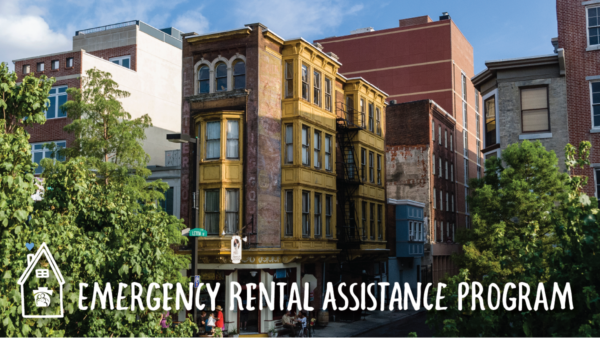 The federal moratorium on evictions will be lifted at the end of this month. Assistance is available through the Emergency Rental Assistance Program (ERAP) that can help people who have been affected by COVID-19 and are facing eviction.
Under the program authorized by the General Assembly earlier this year, households may be eligible for up to 18 months of assistance to cover past-due or future rental or utility payments. The amount of ERAP assistance is determined by the county of residence. Learn more here.
For homeowners, Pennsylvania has been allocated $350 million through the federal Homeowner Assistance Fund to help homeowners behind on their mortgage and other home-related expenses due to the pandemic. Find out more here.
2021 Legislative Review: Education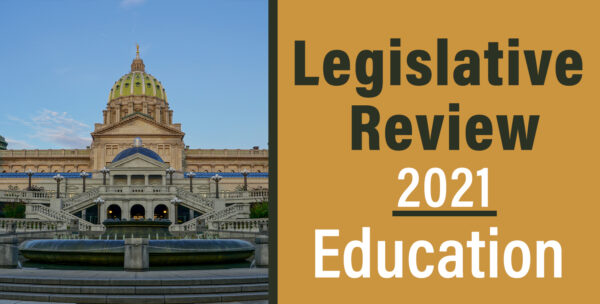 The education of Pennsylvania children was severely impacted by the pandemic, and the Senate has taken action to mitigate the harm, including allocating funds to ensure schools reopened safely. Education measures passed by the Senate this year include:
Act 24 of 2021 allocates $500 million in federal funds to help ensure schools reopen safely, sustain safe operation and address student needs resulting from the pandemic.
Act 26 of 2021 makes permanent a temporary program that gave schools the option to utilize individuals training to be teachers to serve as a substitute teacher, provided the individual has valid clearances and at least 60 credit hours.
Act 66 of 2021 allows parents the option to have their child repeat a grade level during the 2021-22 school year due to COVID-19.
Senate Resolution 144 establishes the 2030 Commission on Education and Economic Competitiveness to create a long-term vision for Pennsylvania's education system and a legislative plan for achieving it.
Senate Bill 351 creates the Community Engaged Schools for Success pilot program to bring community-based services into schools.
You can find a full list of bills of note passed by the Senate in 2021 here.
New Law Increases Access to 5G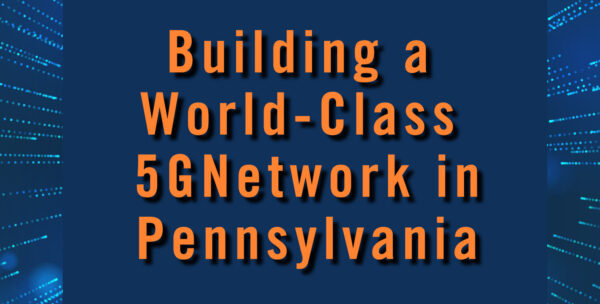 Newly enacted legislation will increase access to 5G technology by providing uniform regulation of small wireless facilities, which could be as small as a backpack and attach to existing utility poles.
Act 50 of 2021 accelerates high-speed deployment while protecting local rights-of-way.
The Senate also approved legislation that modernizes regulation of landline telephone companies to facilitate the deployment of broadband services in rural Pennsylvania, and directs all revenue generated from leasing state-owned assets to various carriers to expanding access to high-speed broadband. These measures await action in the House of Representatives.
Update on Proposed Integration of State Universities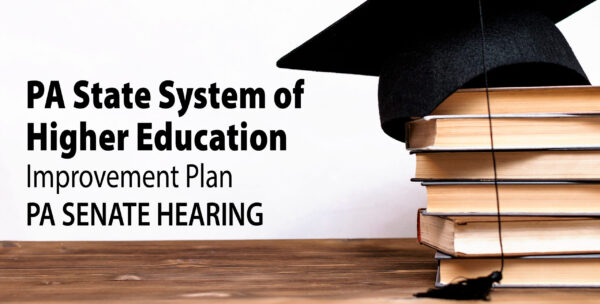 The Senate Education Committee and Senate Appropriations Committee held a joint public hearing Tuesday on the integration of six state universities in the face of enrollment decline and other factors.
The hearing followed a unanimous vote last week by the governing board of the Pennsylvania State System of Higher Education to integrate six of the 14 state-owned universities. No state universities will be closed.
You can watch the hearing and view the updated plans and more material here.
Hearing on State COVID-19 Contact Tracing Contract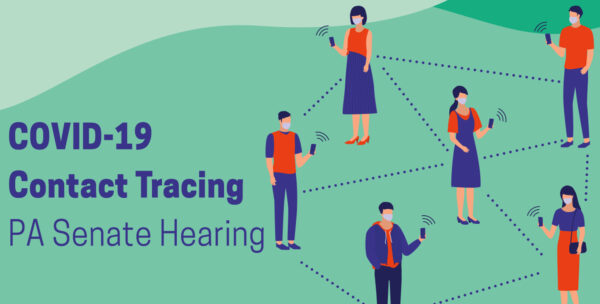 The Senate Communications & Technology Committee and Senate Health & Human Services Committee held a joint public hearing Wednesday to review the recently announced $34 million contract issued by the Department of Health to Public Consulting Group, the latest third-party vendor tasked to perform contact tracing of COVID-19 positive patients over the next year.
Contact tracing is the outreach to exposed persons to alert them to the exposure and provide recommendations for seeking medical care or testing and instructions to quarantine.
The committees heard from Acting Health Secretary Alison Beam and Executive Deputy Secretary Keara Klinepeter on the contact tracing procurement process as well as the data breach experienced by a previous vendor that impacted more than 72,000 Pennsylvanians. You can view the hearing and read testimony here.