In this Update:
Burrell Township Facility Grand Opening
Higher Property Tax/Rent Rebates Available Next Year
Wildland Fire and Rescue Challenge Event
Dayton Fair in Armstrong County
Support Students in Failing Schools
Westmoreland County Township Supervisors Annual Picnic
State Grant Awarded for Armstrong County Traffic Signals
DMAP Permits for State Game Lands on Sale Now
Celebrating Back to School Month by Brushing Up on School Bus Safety
---
Burrell Township Facility Grand Opening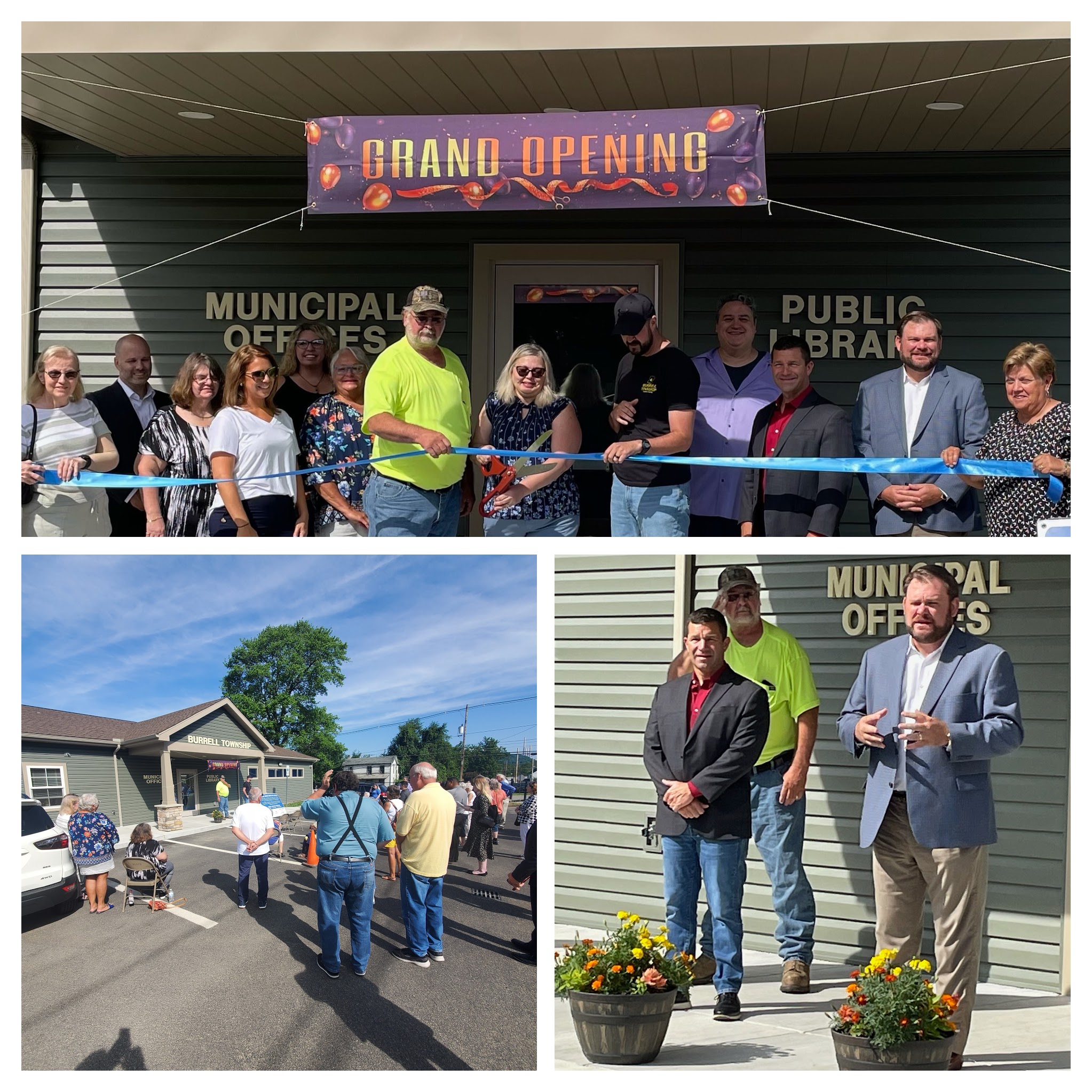 The long-awaited grand opening of Burrell Township's new facility was very exciting!
The building, located at 120 Blaire Road, Blacklick, will house the township's public library, along with offices for the township supervisors and staff.
It's hard to believe the groundbreaking for this facility took place over a year ago, following extensive planning for quite some time.
The previous Burrell Township Library was closed after a devastating water line break and flood in 2018.
State funding for this new facility was obtained under various programs during the past several years, with state Rep. Jim Struzzi (R-62) and assistance from my dear friend and predecessor, Sen. Don White.
This support includes:
📚 $229,000 Commonwealth Libraries Grant
📚 $200,000 Keystone Communities Program Grant
📚 $150,000 Keystone Communities Program Grant through Indiana County Development Corporation
Congratulations to the Burrell Township supervisors and Burrell Township Library Board for all their hard work in seeing this project through to fruition. Best wishes as you continue to serve the community in your new building!
Higher Property Tax/Rent Rebates Available Next Year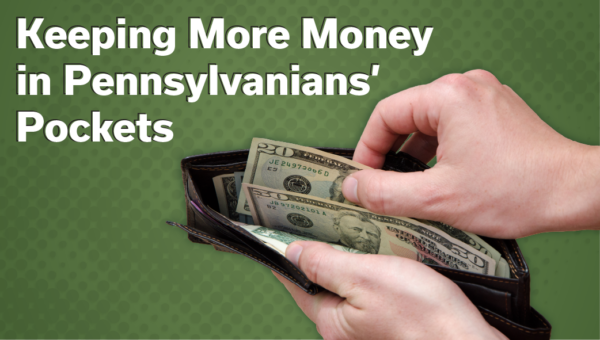 The Senate passed legislation that will increase the amount of rebates for the Property Tax/Rent Rebate Program and expand the income eligibility for it. The changes will take effect beginning next year.
Because income eligibility limits weren't raised for 16 years, the number of recipients of the program dropped from about 600,000 individuals to an estimated 398,000 in the current year. The legislation also includes an annual cost of living adjustment so the program will keep pace with inflation and people won't lose their rebate just because they received a modest increase in their Social Security benefits.
Review the new rebate amounts, available next year, here.
Wildland Fire and Rescue Challenge Event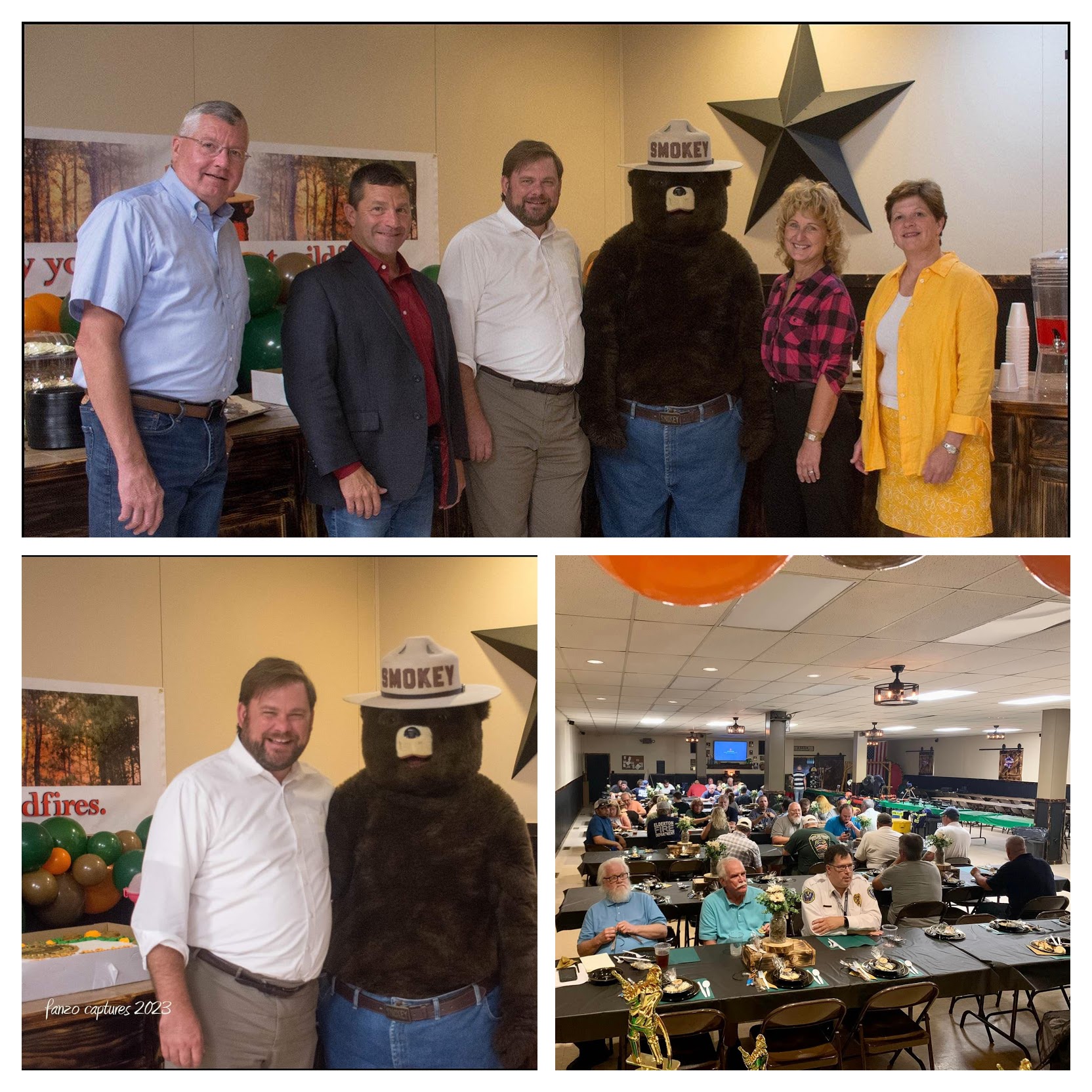 I was pleased to attend the opening ceremony of the First Annual Wildland Fire & Rescue Challenge event hosted by Iselin/West Lebanon VFC.
Pennsylvania Deputy Fire Commissioner, J.C. Tedorski, state Rep. Jim Struzzi (R-62), Indiana County commissioners and Smokey the Bear were also in attendance for this event in Iselin.
Thank you to the VFC event organizers, the attendees and all those who took the time to attend, train and learn more about firefighting and wildfire history in our region as provided by author, Michael Klimkos from his book, The Fires of Penn's Woods.
I greatly appreciate the commitment, time and sacrifices firefighters make to keep others safe – well done!
Dayton Fair in Armstrong County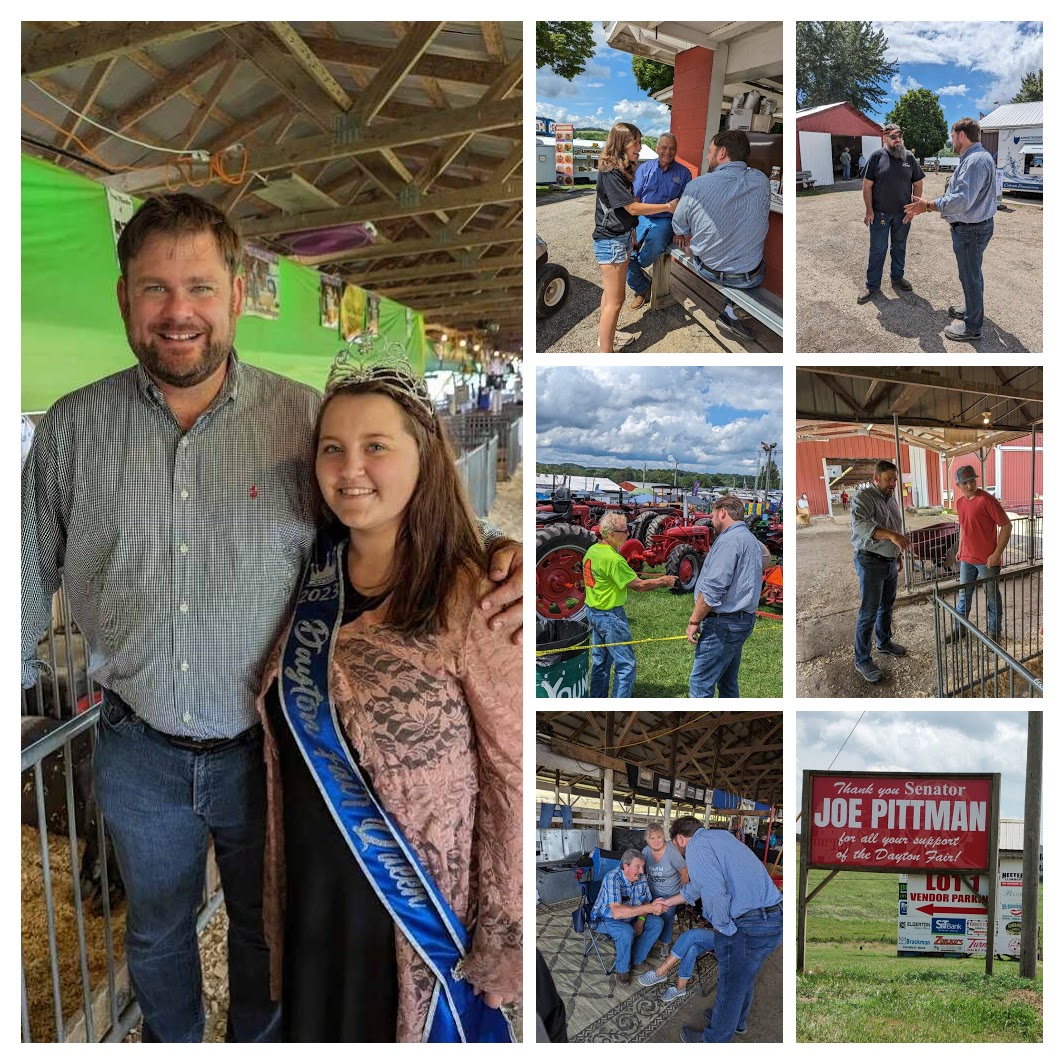 I had a great time visiting the Dayton Fair! It was a pleasure chatting with many of the exhibitors, vendors and this year's Fair Queen, Skylee McDonald of Punxsutawney. Check out my latest reel on Instagram for more photos from my visit earlier this week.
There is still time to stop by the fair this year. Click here to view the schedule of events today and tomorrow!
Support Students in Failing Schools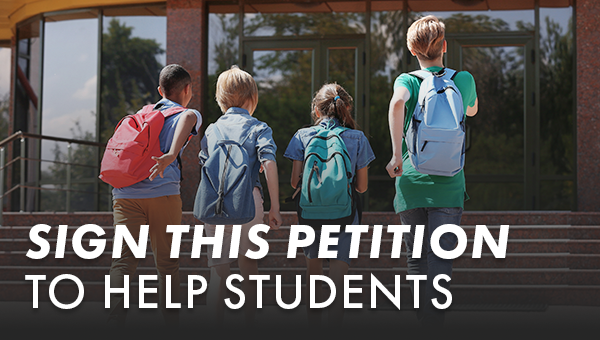 Senate Republicans and Democrat Gov. Josh Shapiro compromised on a state budget agreement for the 2023-24 fiscal year. That agreement included an increase of more than half a billion dollars to fund public education in Pennsylvania.
In addition to the substantial public education funding, the budget deal also reflected the reality that many students are trapped in failing public schools. It included $100 million for the Pennsylvania Award for Student Success (PASS) Program, which would give thousands of students increased educational opportunities.
Unfortunately, after House Democrats pushed back against this bipartisan plan, the governor abandoned his own priority and the agreement he pledged to support. Please make your support known for PASS scholarships by signing the petition here.
Westmoreland County Township Supervisors Annual Picnic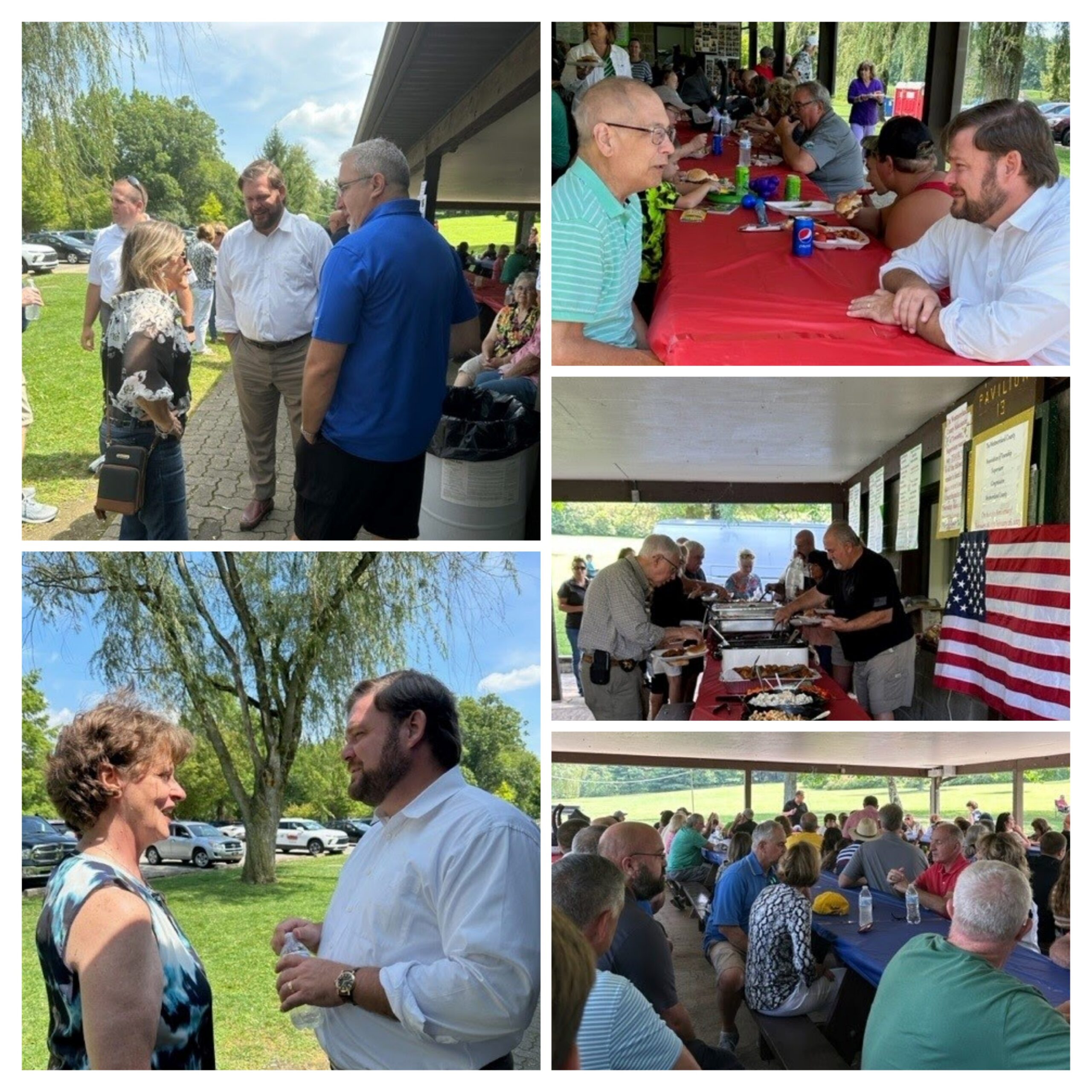 It was a beautiful day at Mammoth Park last week for the Westmoreland County Association of Township Supervisors 112th Annual Picnic.
Township supervisors work hard to strengthen our local communities and I enjoyed seeing many familiar faces, sharing good conversation and good food.
I appreciated hearing the issues facing our local townships and thank you for inviting me to take part in this gathering!
State Grant Awarded for Armstrong County Traffic Signals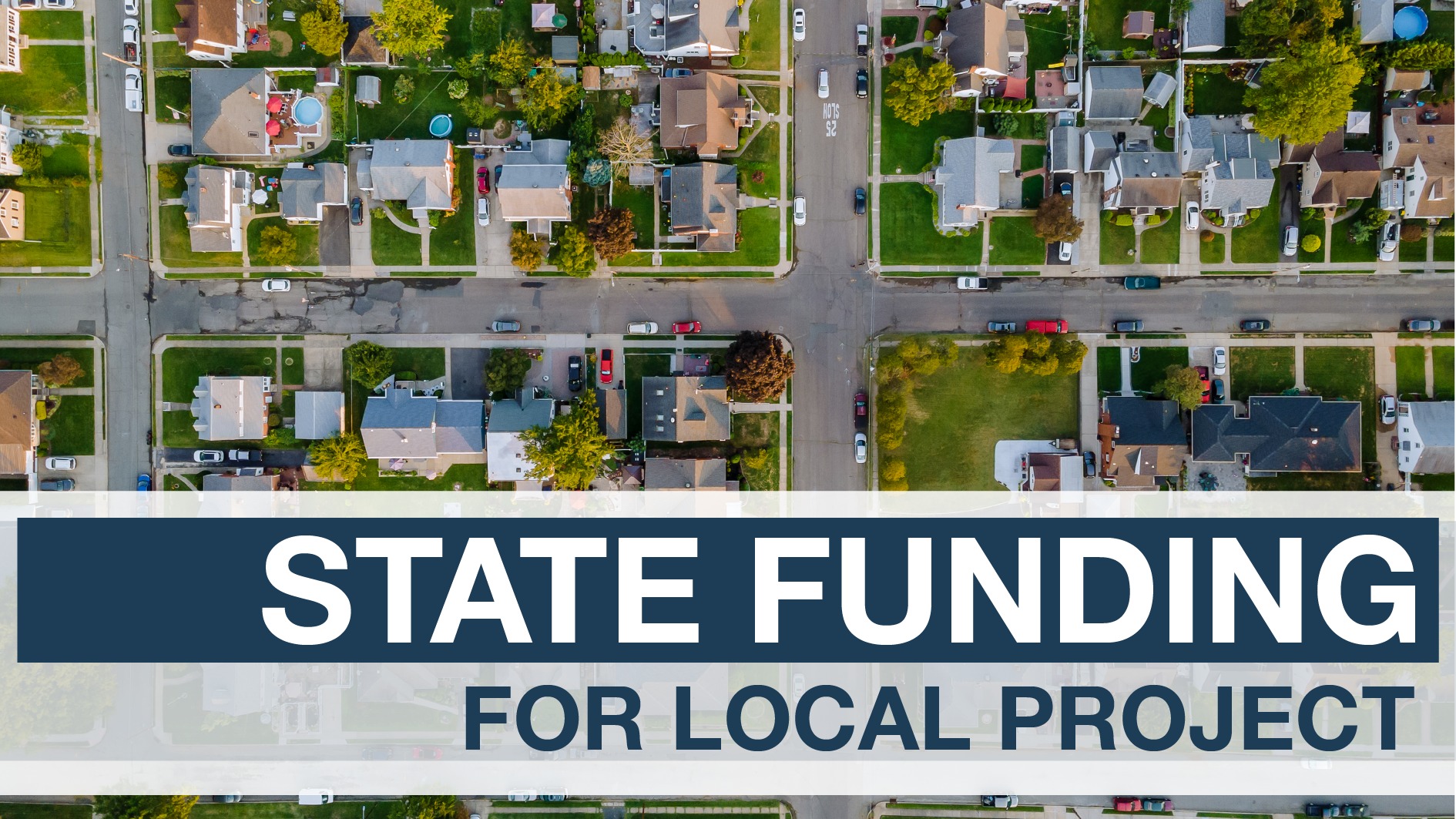 Armstrong County has received funding through the Pennsylvania Department of Transportation's "Green Light-Go" program.
A $320,000 grant award will be used to update traffic signals on Route 66, Route 128 and Fort Run Road in Manor Township.
Safety of our roadways is of chief importance for ensuring the well-being of motorists and pedestrians alike. I'm pleased this substantial investment will help to make necessary improvements which can relieve congestion and improve traffic flow.
Residents can get where they need to go safely and more efficiently. This funding will go a long way to help reduce the number of serious accidents and improve system reliability.
Green Light-Go grants are provided as reimbursement to municipalities for updates to improve the efficiency and operation of existing traffic signals. These projects will be funded through the appropriation for Fiscal Year 2023-24.
Grant funding through the Green Light-Go program may be utilized for a range of operational improvements including, but not limited to, light-emitting diode (LED) technology installation, traffic signal retiming, developing special event plans and monitoring traffic signals, as well as upgrading traffic signals to the latest technologies.
DMAP Permits for State Game Lands on Sale Now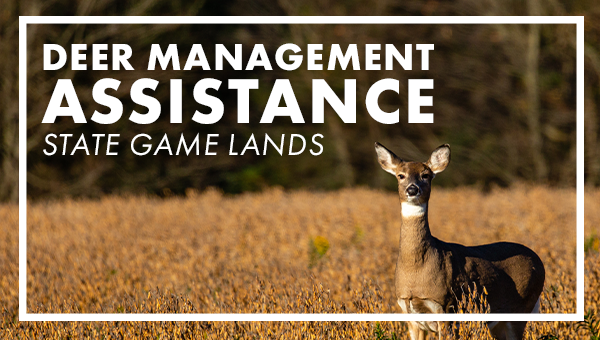 Permits are on sale now for hunters to harvest antlerless deer – one per tag – on some state game lands through Pennsylvania's Deer Management Assistance Program (DMAP) to enable successful forest management. Overbrowsing by deer is hurting those efforts.
While DMAP has been around for years, it was previously offered only on other public lands and private lands to help landowners achieve land use goals or to limit the spread of chronic wasting disease.
DMAP permits cost $10.97 for Pennsylvania residents and $35.97 for nonresidents. They can be purchased from any license issuing agent or online here. Learn more about the DMAP permit expansion here.
Celebrating Back to School Month by Brushing Up on School Bus Safety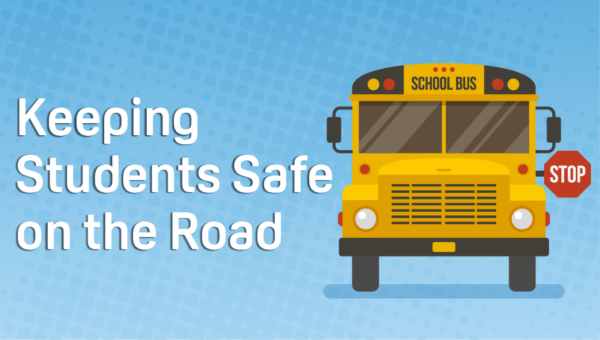 Parents, students and teachers are preparing to head back to school to start the new academic year. Soon, school buses will be transporting students again, and that requires additional caution from all drivers.
Pennsylvania law requires motorists to stop at least 10 feet away from school buses when their red lights are flashing and their stop arm is extended. Motorists following or traveling alongside a school bus must also stop until the red lights have stopped flashing, the stop arm is withdrawn, and all children have reached safety. Do not proceed until all the children have reached a place of safety. Read more about school bus safety here.
Penalties for failure to obey school bus safety laws can result in a $250 fine, five points on a driving record and a 60-day license suspension.

If you are not already subscribed to this newsletter please sign up here.