In this Update:
Indiana In The Morning
An Opportunity to Bring Back Common Sense
Indiana County Technology Center Awarded $200,000 State Grant
Maneuver By Gov. Shapiro Changes Motor Voter Process Without Your Input
Jefferson County Town Hall Meeting
United Way of Indiana County
Fiscal Restraint Means More Good News for PA's Financial Position
Look Out for Surprise Hotel Fees, Larger Bills
Apply Now to Enhance Pennsylvanians' Safety
Men, Take Care of Yourselves with Healthy Habits
---
Indiana In The Morning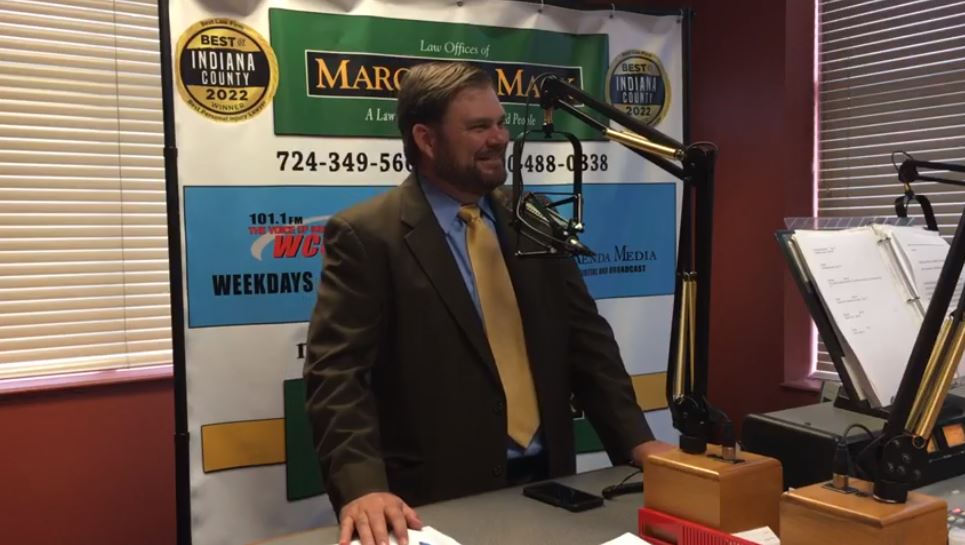 On Wednesday, I stopped by NewsTalk WCCS FM 101.1 and AM 1160 'Indiana in the Morning' for an interview about state and local issues. Thank you to Todd Marino for the invitation to join him in the studio! You can watch this interview on my Facebook page here.
An Opportunity to Bring Back Common Sense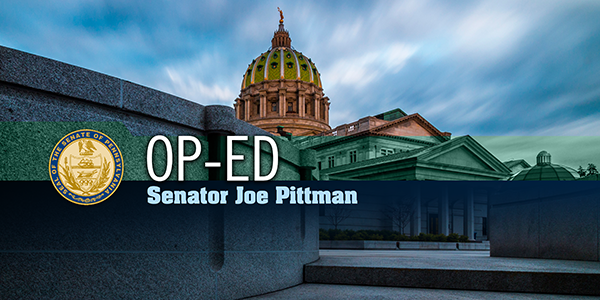 Last November, the voters sent a divided government to Harrisburg.
The governor is a Democrat. The House of Representatives has swung between having the same number of Democrat and Republican members, and the Democrats having a one-seat majority. In the Senate, our Republican majority is strong with 28 members.
In addition to our goals of protecting jobs, empowering families and defending the rights and freedoms of our citizens, over the last several years, the Senate Republican Caucus has fought for fiscal responsibility and limiting government overreach. We continue to see the benefits of this leadership, as just this month Moody's Investors Service has affirmed Pennsylvania's current Bond Rating and revised our commonwealth's financial outlook from 'stable' to 'positive.' This year as part of the state budget, we again stood for fiscal restraint and prevented billions of dollars in new spending proposed by Gov. Josh Shapiro and other Harrisburg Democrats.
Our convictions and priorities will not waver, but we also recognize our duty to demonstrate divided government is not dysfunctional government. The reality of the current political climate in Harrisburg is that it is difficult to come to consensus on many policy measures. However, our different perspectives are not a valid reason to avoid coming to the table and addressing the most basic and pressing issues facing Pennsylvanians.
For any piece of legislation to become law, it must garner at least 26 votes in the Senate, 102 votes in the House and the approval of the governor. A divided government means we must find ways to come together. Effective leadership and legislating means working to understand the perspectives of both sides. By tackling the pressing issues we see coming on the horizon, and then removing those issues from the table, we can move forward step by step.
While we continue to wait for the House to return to session and act on necessary implementation language for the 2023-24 state budget, the Senate has taken additional steps to continue moving Pennsylvania forward. On Sept. 20, we unanimously passed school safety legislation to increase and streamline ways to further protect our students. House Bill 27 makes the school safety grant process more efficient and effective, creates an executive committee to identify emerging school safety threats, provides technical assistance to establish school and county safety collaboration, releases $100 million in K-12 school mental health funding and provides additional flexibility for those school districts experiencing shortages of substitute teachers.
Despite our differences, there is no reason Pennsylvanians should be kept waiting on legislation to protect our most precious resources, our children. With unanimous – yes, unanimous – passage by the Senate, and Gov. Shapiro's agreement to sign the measure into law, my hope is the House will follow suit and demonstrate they can also fulfill this responsibility.
It is time we demonstrate what can be done in divided government instead of what cannot. The Senate continues to act and demonstrate we can move forward with the most basic parameters which make our government function. It is past time for the House to come back to session and work with us to solve real problems for the people of Pennsylvania – starting with keeping our students safe.
Indiana County Technology Center Awarded $200,000 State Grant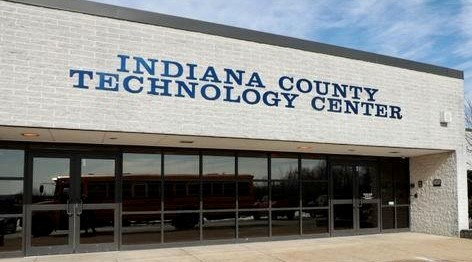 I'm pleased to join state Rep. Jim Struzzi (R-62) in announcing a $200,000 Manufacturing PA Training-to-Career state grant has been awarded to the Indiana County Technology Center (ICTC)!
The grant will be used to support a new Electrical Occupations Program, which will be available to all high school students in grades 10 through 12 in Indiana County.
We are working to address the need for building a robust workforce in Pennsylvania, through support of training initiatives and implementing statewide legislation and policies to create a stronger commonwealth.
I applaud the Indiana County Technology Center for their innovation and collaborative work to identify and teach missing essential skills for many entry-level applicants. Creating a strong and diverse workforce is crucial to the success of our region. Training offered through the Electrical Occupations Program will allow students to go into the workforce, get family-sustaining jobs right out of the gate and not be burdened with thousands of dollars of educational debt in the process.
Read our full press release here.
Maneuver By Gov. Shapiro Changes Motor Voter Process Without Your Input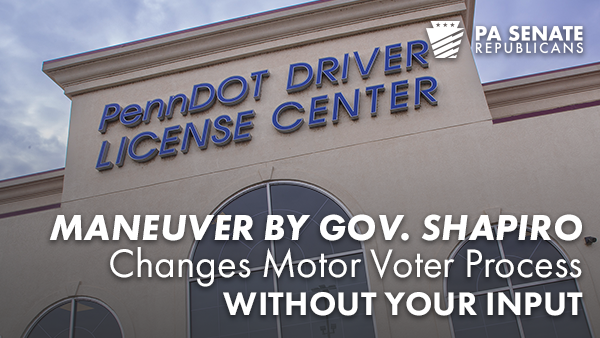 A recent maneuver by Gov. Shapiro has immediately changed your experience at PA Driver License Centers from an "Opt In" to an "Opt Out" motor voter registration process, when a new application or renewal of your driver's license is processed. This motor voter registration change was a unilateral decision made by the Executive Branch and without input by the General Assembly.
The truth is there is no necessary reason to make this abrupt change in our voting process. Since 1993, federal law has been in place and already required state departments of transportation to provide the opportunity for simultaneous voter registration for federal elections when applying for or renewing a driver's license and a photo ID.
Strengthening election integrity and access in Pennsylvania remains a key focus, as we firmly believe the foundation of a healthy and vigorous republic requires free, fair, and secure elections. Over the last few years, we have been actively working to address election concerns raised by Pennsylvanians from across the political spectrum, by increasing transparency, implementing a 'Zuckerbucks' ban, mandating continuous counting of ballots on election nights, and passing legislation which would implement Voter ID.
Senate Republicans are committed to continuing to look out for the millions of Pennsylvania voters who are lawfully eligible to vote, and reviewing the changes to determine the best next steps for Pennsylvanians.
Jefferson County Town Hall Meeting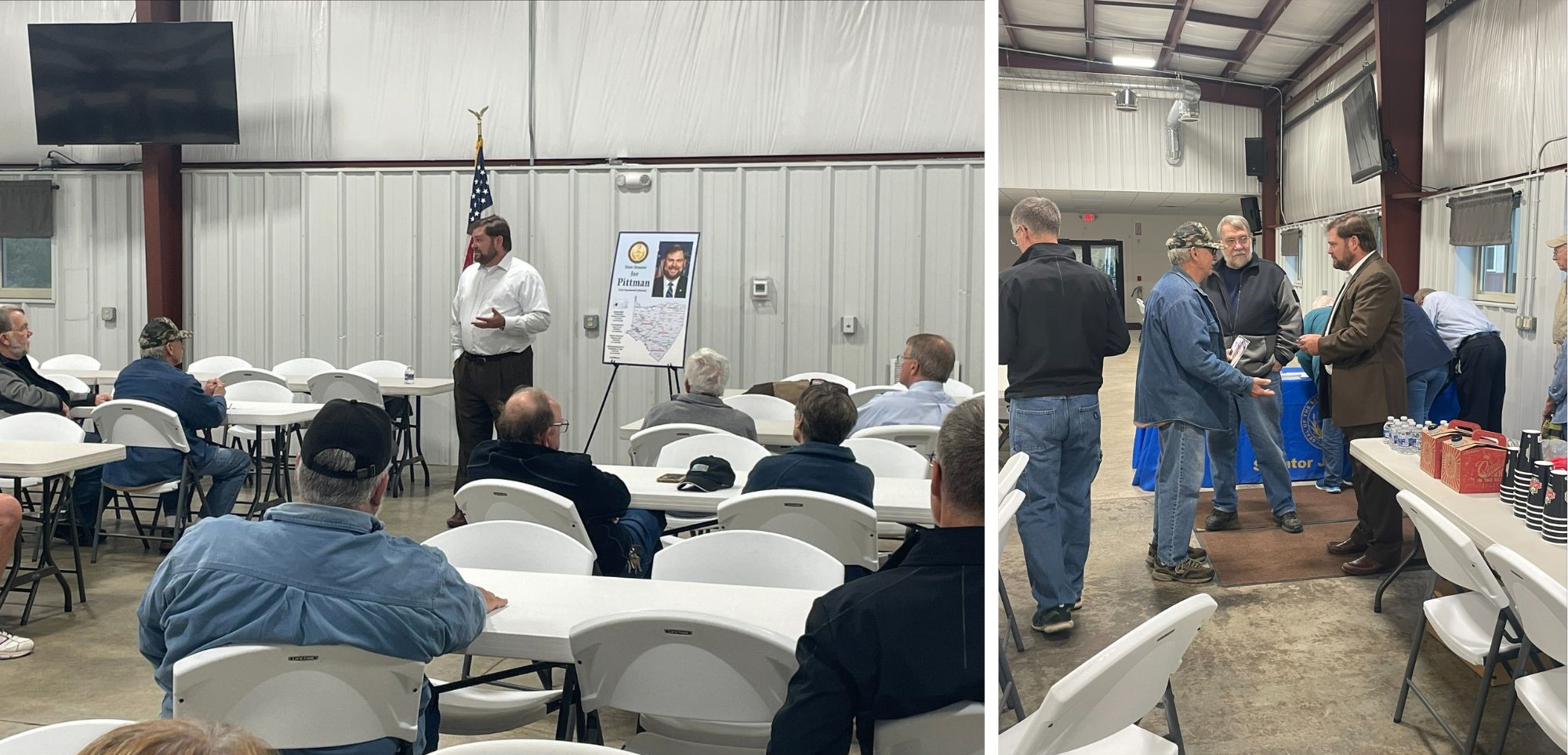 Thank you to all who participated in my Town Hall meeting in Big Run, Jefferson County, earlier this week.
I greatly value hearing your concerns and thoughts on various issues that are impacting our local communities and state. The opportunity to have discussions offers an important perspective as we work together to strengthen Pennsylvania.
A special thanks to Big Run Event Center for the hospitality and use of their facility. I was pleased to have Jefferson County Commissioner Scott North and several other local officials join us. I appreciate everyone taking the time to attend.
United Way of Indiana County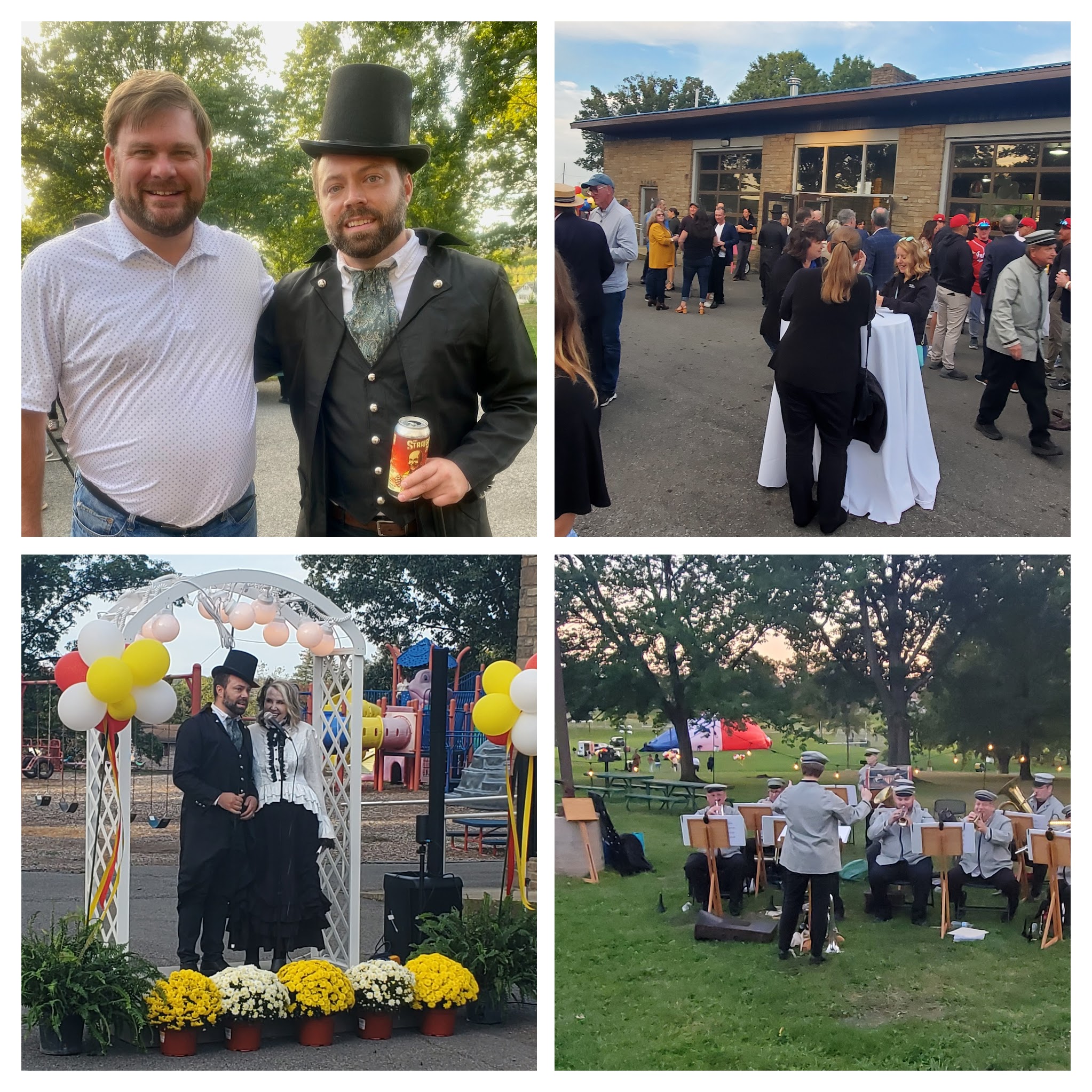 What a fun evening it was last week when the United Way of Indiana County held its 2023-24 fundraising campaign kickoff.
Co-chairs Joyce Sharman and Jimmy Rickard organized a wonderful event complete with a 1904 World's Fair theme and entertainment, as they revealed their fundraising goal of $705,615.57 from a hot air balloon!
The mission of the United Way is to meet critical needs and improve the quality of life throughout Indiana County by inspiring and uniting local residents. Thank you to Joyce, Jimmy, and their team for helping to lift others 'up, up, and away'!
Fiscal Restraint Means More Good News for PA's Financial Position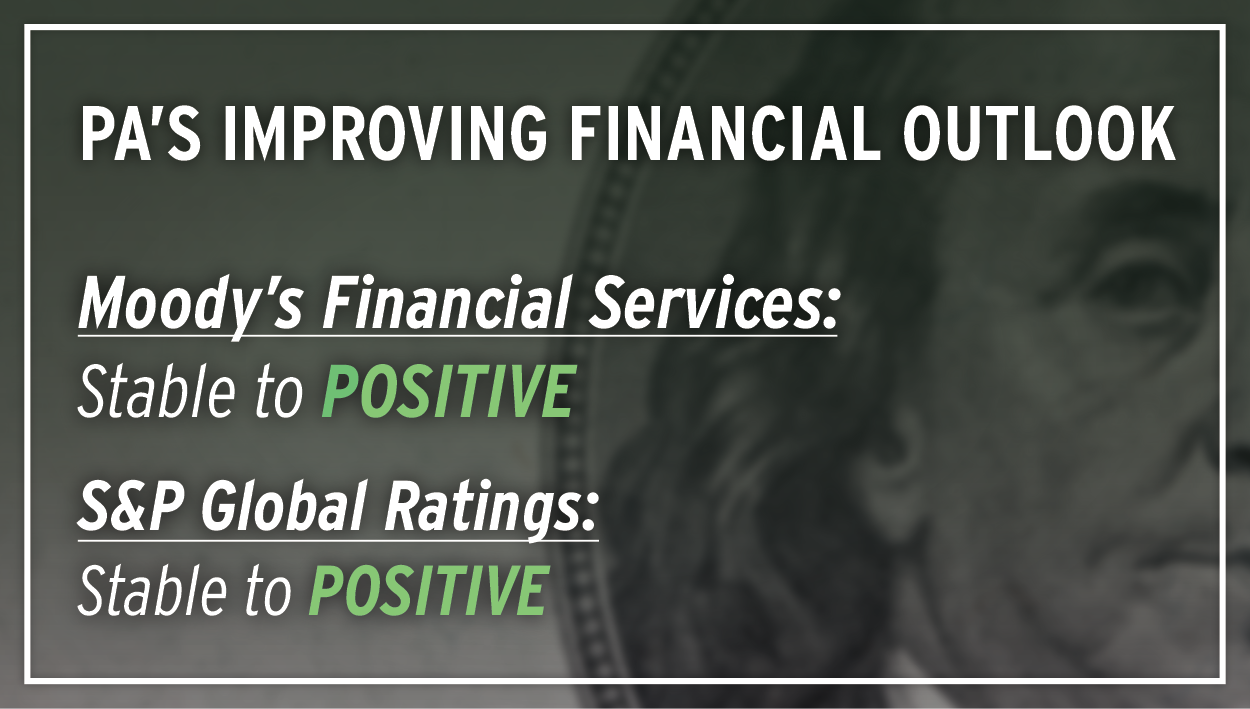 Pennsylvania has been upgraded from stable to positive regarding debts issued, according to S&P Global Ratings. The state maintains its A+ rating on its general obligation bonds.
S&P highlighted the well-established priority of repaying debts and adding to the Rainy Day Fund as reasons for the improved rating. My Republican colleagues in the Senate and I knew these efforts would benefit the state and its residents, which is why we insisted on making the responsible decision even as others wanted to spend the money we had and even take on additional debt.
This promising news follows a similarly encouraging rating improvement by Moody's Investor Services when it recently revised the state's financial outlook from stable to positive.
Look Out for Surprise Hotel Fees, Larger Bills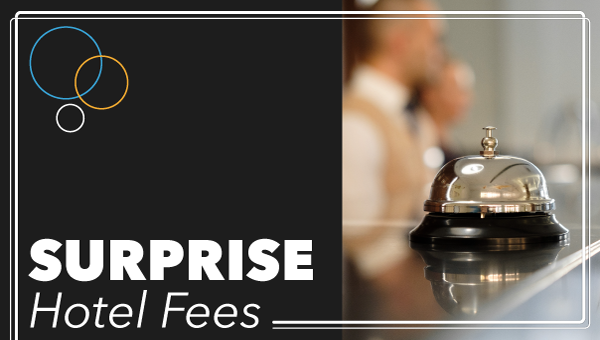 As a way to win business, some hotels have employed practices like "drip pricing," which is when fees are gradually disclosed to consumers as they go through the online booking process. Customers are lured to the hotel or online travel agency with a competitive rate and don't know the actual cost until the final page of the online booking process – or not even until they check in at the hotel.
People deserve to have access to accurate pricing upfront so they can make appropriate decisions for their budget. However, Choice Hotels – which owns Quality and Comfort hotels – was making that nearly impossible.
Pennsylvania, as well as a handful of other states, reached a settlement with Choice. The company has now committed, by the end of this year, to prominently disclosing the total price of a hotel stay, including room rate and all other mandatory fees, on the first page of its booking website as part of the total room rate.
Apply Now to Enhance Pennsylvanians' Safety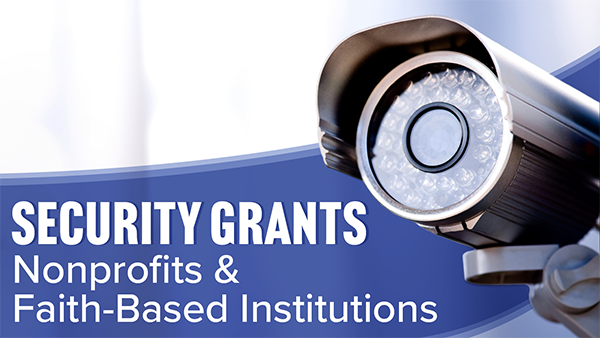 Because of legislation the Senate supported, $5 million is available in nonprofit security grants and applications will be accepted until Tuesday, Oct. 10, at 11:45 p.m.
Eligible applicants must be a nonprofit based in Pennsylvania and serve individuals, groups or institutions that are included in a bias motivation category, such as religion, sexual orientation, race, disability and gender.
Grants can be used for the purchase of equipment and security-related technology, trainings, threat assessments and specialty-trained canines. Learn more and apply here.
Men, Take Care of Yourselves with Healthy Habits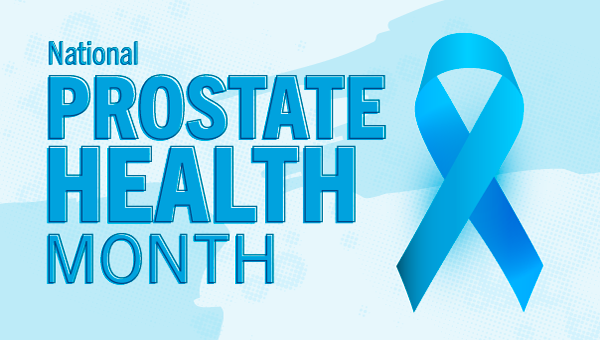 The Senate voted to designate September 2023 as Prostate Cancer Awareness Month in Pennsylvania to raise awareness and encourage men to complete recommended screenings.
Prostate cancer is the most common cancer for Pennsylvania men. One in nine men will be diagnosed with prostate cancer.
While there is no way to completely prevent prostate cancer, men can reduce their risk by choosing a low-fat diet filled with fruits and vegetables, maintaining a healthy weight and exercising most days of the week.

If you are not already subscribed to this newsletter please sign up here.