In this Update:
Pittman Calls on Shapiro to Withdraw from RGGI
PCN Capitol Preview Call In Program
Upcoming Shredding Event
Eagle Scout Ceremony
Senate Favors Harsher Penalties for Drug Dealers
Bill to Provide New Career Paths for Individuals in Recovery Passes Senate
Senate Votes to Improve Bridge Maintenance and Safety
Bill Offering Free Credit Monitoring to Data Breach Victims Receives Senate Support
Stocking PA's Waters with Trout
Tour State Game Lands on Oct. 8 and 15
---
Pittman Calls on Shapiro to Withdraw from RGGI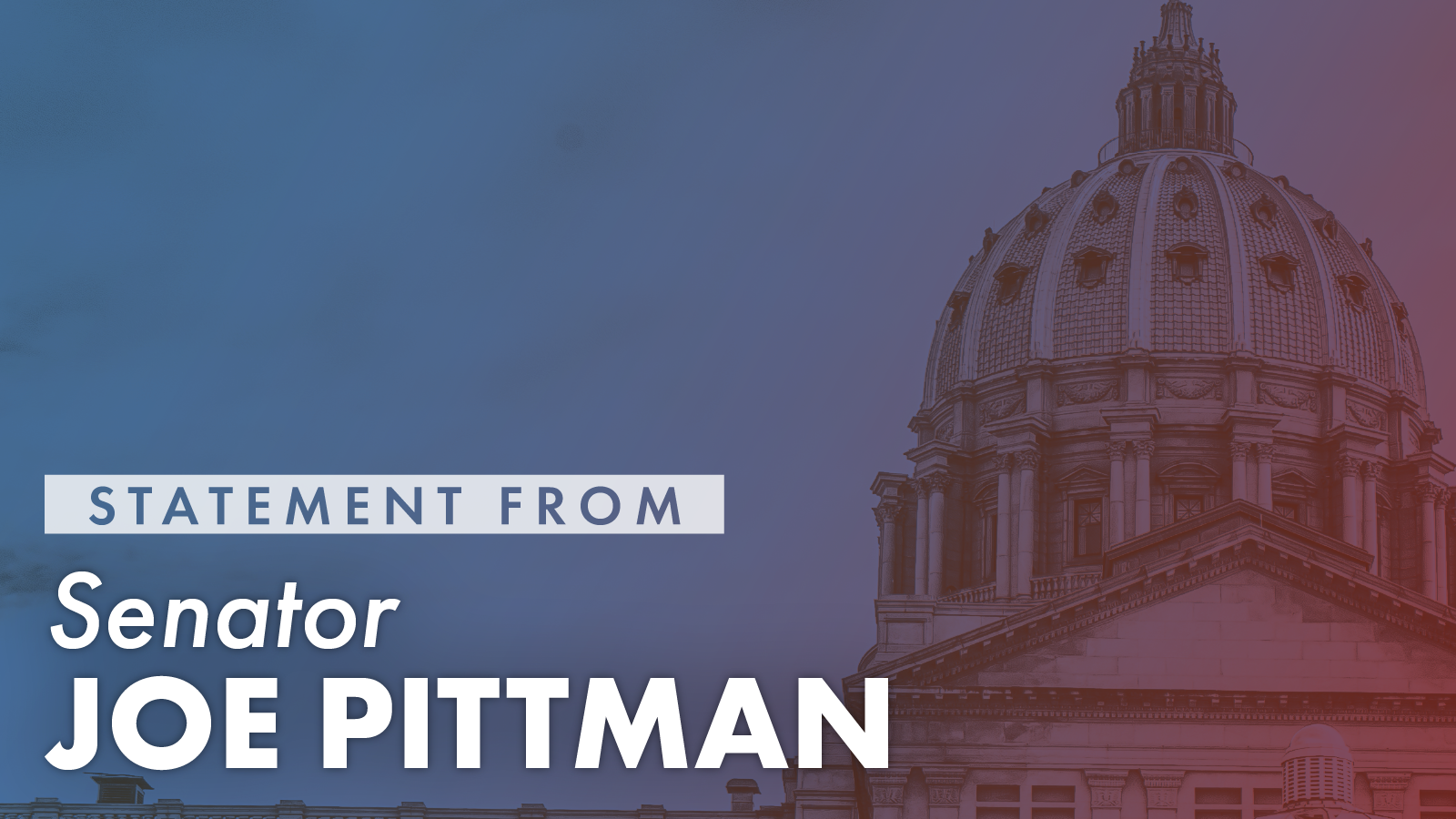 After Gov. Josh Shapiro's Regional Greenhous Gas Initiative (RGGI) Working Group released a memorandum with recommendations, I called on the governor to accept one of the recommendations – which highlighted the need for legislative approval – and to immediately withdraw Pennsylvania from RGGI.
For the last several years, I have stressed the RGGI electric tax violates our state constitution, which grants exclusive power to the legislative branch to levy taxes. The actions of Gov. Tom Wolf and his decision to unilaterally force Pennsylvania to join RGGI was a failed policy. Unfortunately to date, the Shapiro administration has chosen to follow in those same footsteps.
The outcome of Gov. Shapiro's working group is overall quite hollow, and it is abundantly evident there is no consensus of the group on how to implement any type of electric tax on carbon emissions. However, the report makes two points clear: 'There was not consensus on the preferred specific form of cap-and-invest (i.e. RGGI vs. PJM-wide)' and 'Legislative codification is the preferred method of institutionalizing the various elements outlined.'
Touting his achievement of putting together this group is noted, but the question remains: what will Gov. Shapiro do now that his working group has completed its task? If the governor is so eager to accept their recommendations, he should immediately withdraw our commonwealth from RGGI and look for a legislative solution which respects the need for family sustaining jobs, and positively impacts Pennsylvania's economy.
PCN Capitol Preview Call-In Program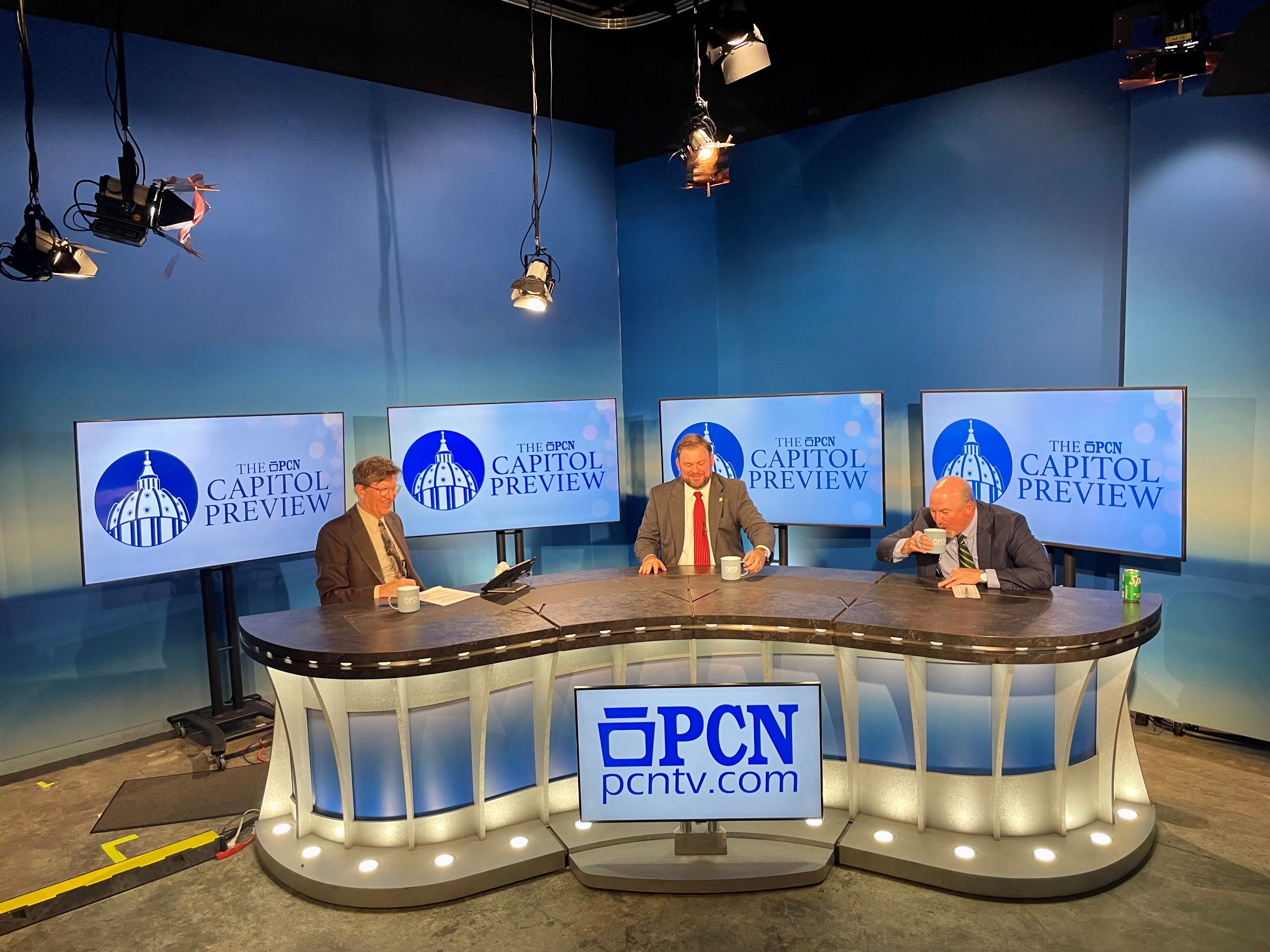 On Tuesday morning, I stopped by the Pennsylvania Cable News (PCN) studio for a call-in program to discuss issues impacting our commonwealth and actions being taken by the Legislature. We have had a very aggressive legislative agenda in the Senate over the last 10 months.
Empowering parents, growing our economy, keeping our communities safe, and respecting taxpayers through advancement of a responsible state budget are some of the issues that have been prioritized by the Senate and sent to the House of Representatives.
If you're looking for more information on actions taken by the Senate, please visit my website, Facebook page, Instagram account, or find me on X (formally Twitter).
Upcoming Shredding Event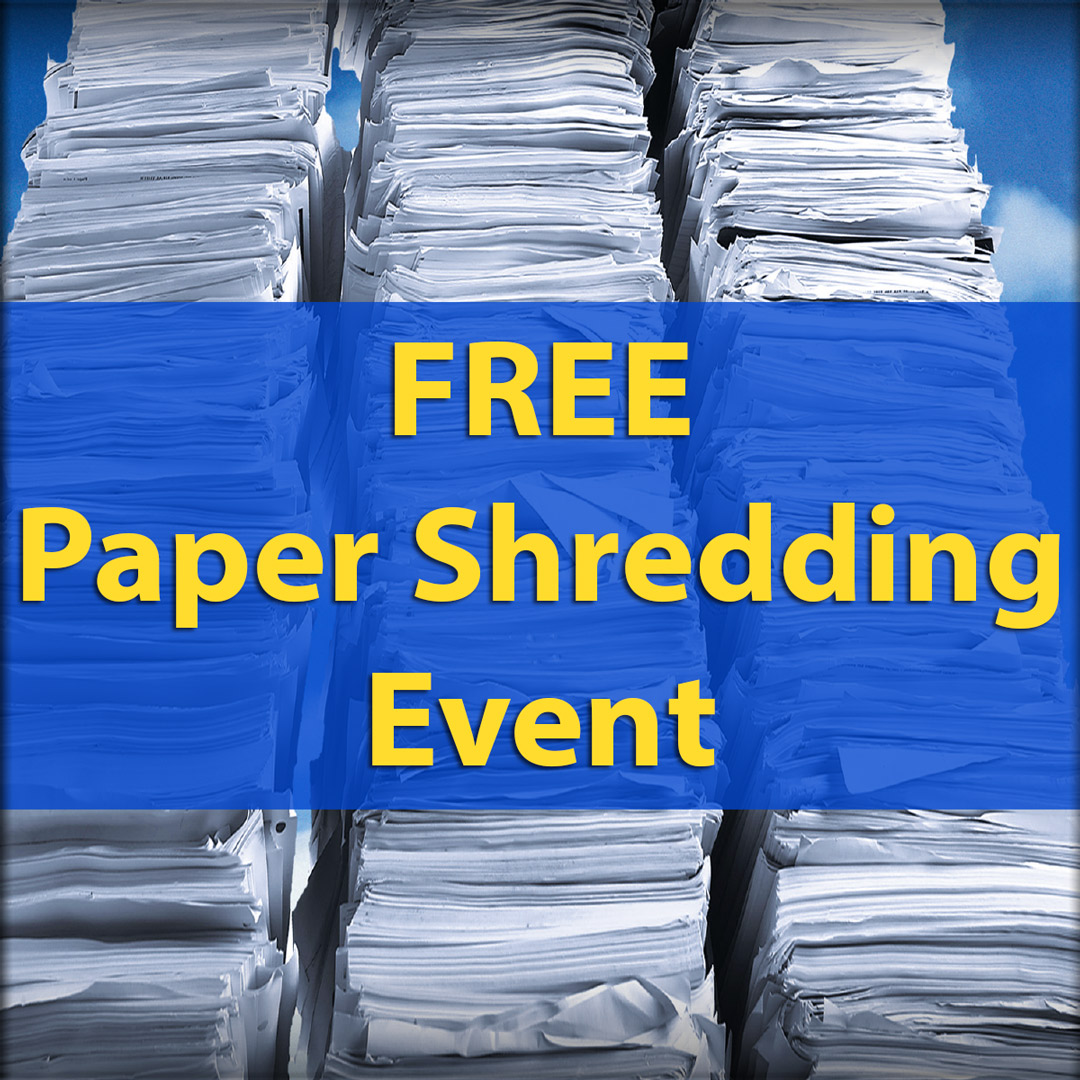 As a free service to the community, I am co-hosting a shredding event with Reps. Donna Oberlander and Abby Major to give area residents an opportunity to safeguard against identity theft by having personal documents securely destroyed.
The event will be held on Saturday, Oct. 14, from noon to 2 p.m., at the Kittanning Township Volunteer Fire Department, 13126 Route 422, Kittanning.
Please stay in your vehicle while staff unloads your items to be shredded. Acceptable items include all paper and manila folders. No more than three bags or boxes per household are permitted, and no businesses, please. Staples or paper clips do not need to be removed. We hope to see you there!
Eagle Scout Ceremony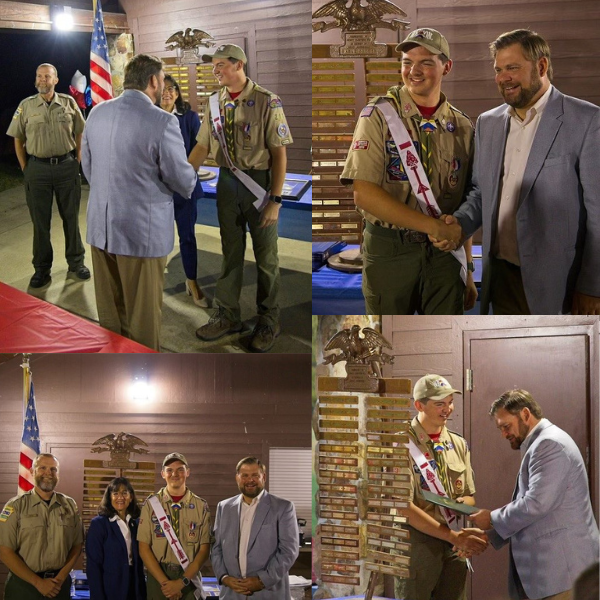 I recently had the honor of attending an Eagle Scout ceremony for Jayden Mattis. Jayden is the son of Adam and Joy Mattis and is a member of Troop 211 in Delmont.
For his Eagle Scout community service project, Jayden created a group campsite at Keystone State Park for nonprofit organizations to use to further the good they bring to youth – our future leaders. The project took over 7 months and required over $8,000 in fundraising to complete. Now there is a new baseball backstop, a 20-foot flagstone firepit, a cleared camping area with new trees and a brand new fire rack for organizations to enjoy for years to come.
Congratulations Jayden on earning your Eagle Scout Award. Well done!
Senate Favors Harsher Penalties for Drug Dealers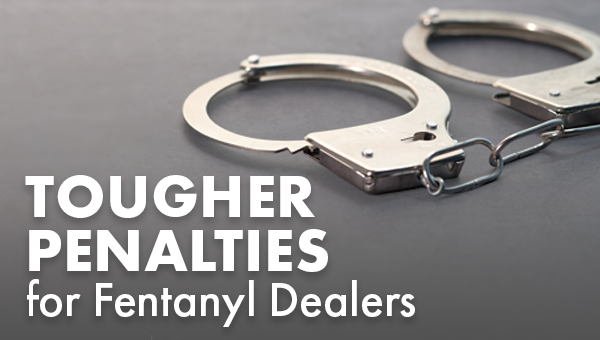 The Senate voted to enact harsher penalties for drug dealers who sell products that lead to the poisoning death of a victim, including drugs laced with fentanyl.
Senate Bill 235 would establish a mandatory minimum sentence of 10 years in prison and a minimum $15,000 fine for anyone convicted of selling or distributing drugs that result in a death. Under current guidelines, drug dealers who poison victims with fentanyl can be back out on the streets in two years or less.
The bill would not apply to drug users who share drugs with family members or friends, or those who seek medical help for individuals who overdose.
Bill to Provide New Career Paths for Individuals in Recovery Passes Senate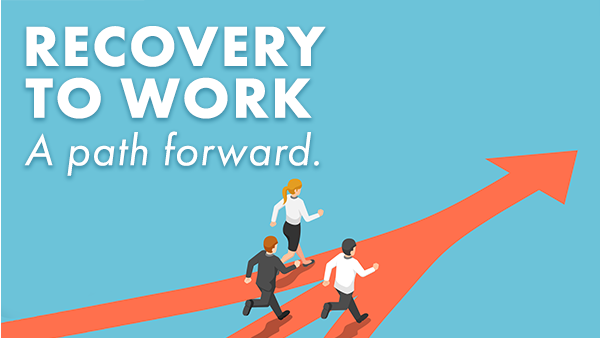 Individuals in recovery for substance use disorder would be able to maintain meaningful employment and chart a new path under a pilot program approved by the Senate.
Senate Bill 69 would create a Recovery to Work pilot program to connect individuals in recovery with high-priority occupations through local workforce development boards. The boards would work with the treatment and recovery community as well as local employers and training providers to find job training and employment opportunities.
The pilot program would be led by the Department of Labor and Industry with the assistance of the departments of Health, Community and Economic Development, and Drug and Alcohol Programs, as well as the Pennsylvania Commission on Crime and Delinquency.
Senate Votes to Improve Bridge Maintenance and Safety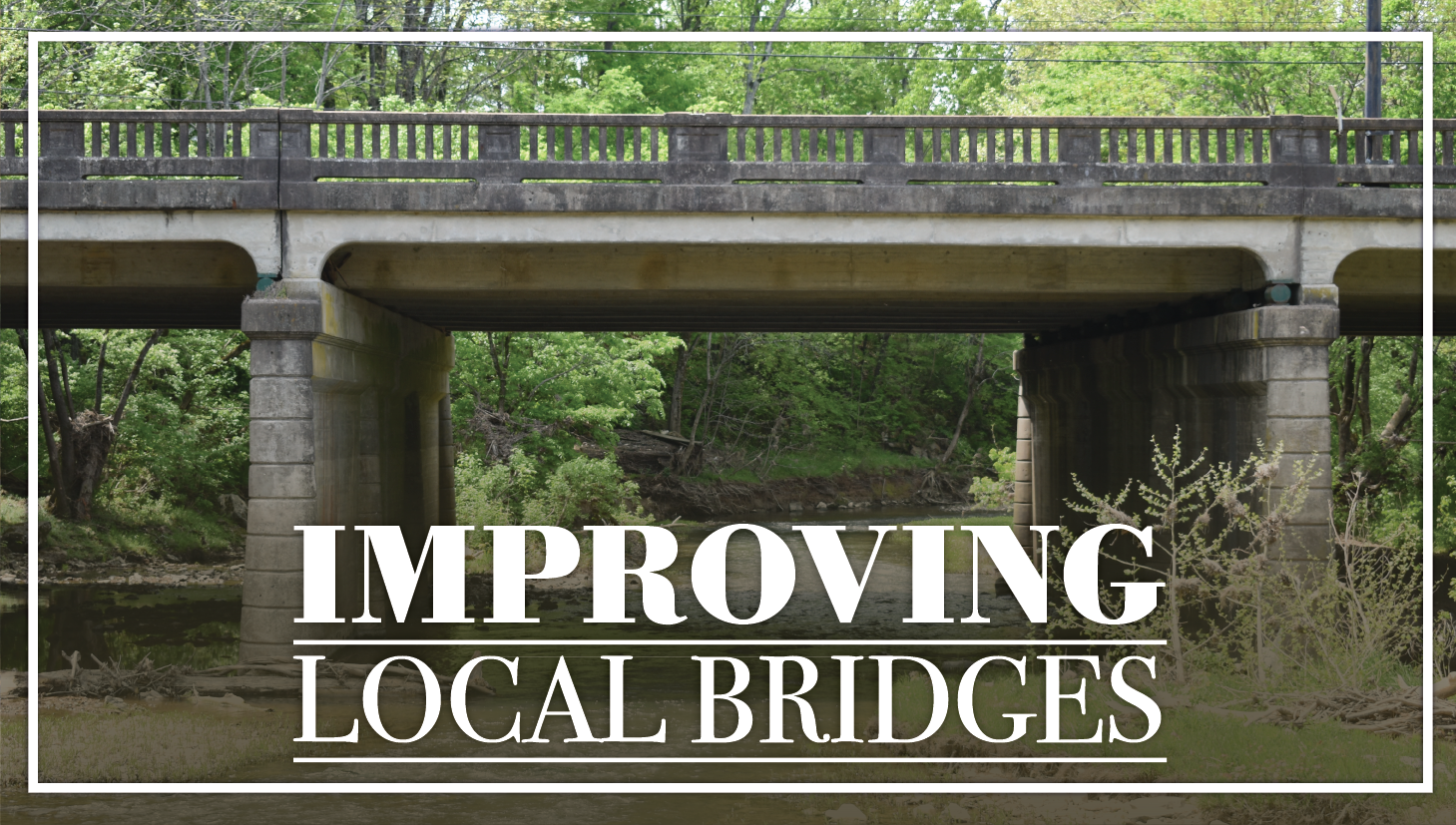 This week, the Senate passed legislation to make state funding available for local bridge projects.
Currently, state Motor License Fund dollars are made available for the construction and repair of county bridges. While the funds are used to repair county-owned bridges, spending guidance fails to note how the funds could be used for bridges owned by municipalities within the counties. As a result, municipal bridges suffer and go without repair while remaining funds go unused due to ambiguous guidance.
Senate Bill 799 would give counties the flexibility they need to fund local bridge projects.
Bill Offering Free Credit Monitoring to Data Breach Victims Receives Senate Support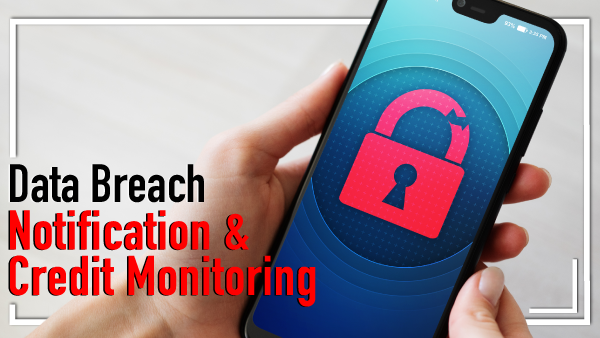 The Senate approved legislation to strengthen notification requirements for data breaches and provide affected citizens with free credit monitoring.
Senate Bill 824 would provide citizens affected by a data breach a free credit report and a year of credit monitoring while they recover. The bill also strengthens state notification requirements and requires Attorney General notification if a data breach occurs in the commonwealth.
The measure would cover instances in which an individual's first and last name or first initial and last name have been accessed in combination with any of the following information: Social Security number, bank account number, driver's license or state ID number.
Stocking PA's Waters with Trout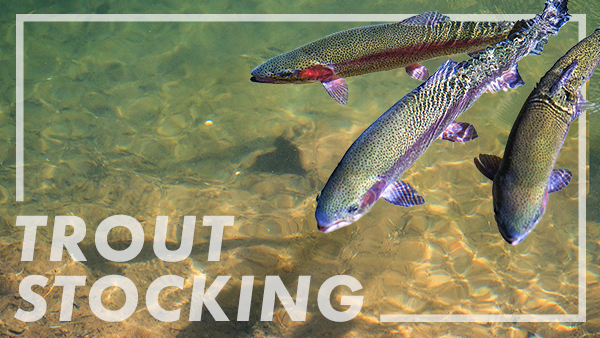 Pennsylvania's waterways are being restocked with approximately 117,500 hatchery-raised adult Rainbow, Brown and Brook Trout in 119 stream sections and lakes. The effort, which began this week, will continue through mid-December.
The stockings will replenish popular fishing spots across the state and provide ice fishing opportunities. Review the trout stocking schedules here. They are subject to change because of water temperature fluctuations and hatchery logistics.
Trout that are stocked during fall and winter can be fished for immediately. Anglers ages 16 and older must have a valid Pennsylvania fishing license and trout permit. You can buy 2023 fishing licenses and permits online or at a retail license issuing agent.
Tour State Game Lands on Oct. 8 and 15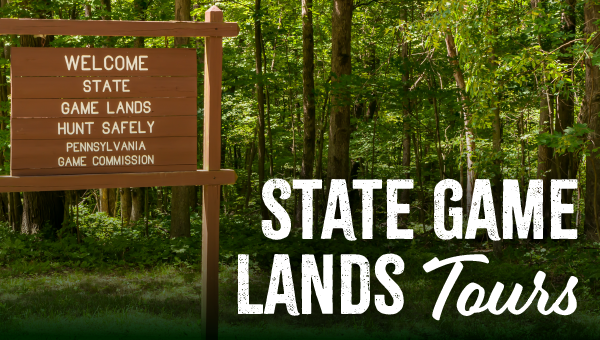 Across the commonwealth, you can tour state game lands the next two Sundays: Oct. 8 and 15. The drive-through tours, offered by the Pennsylvania Game Commission, are free and held rain or shine for vehicles licensed to travel on public roads.
The tours offer the opportunity to learn about the historical aspects of the game lands and the habitat improvements being made on them.
Find specific locations and times for the tours here.

If you are not already subscribed to this newsletter please sign up here.