In this Update:
The Fox Clark Gallery Grand Opening
Moving Pennsylvania's 2024 Primary Date
Violence at Chevy Chase Community Center
ICCAP Food Bank Ribbon Cutting
How to Prepare for the Nov. 7 Election
Recognizing Breast Cancer Awareness Month
PennDOT Survey Open Until Oct. 20
Enjoy PA's Gorgeous Fall Foliage
Brush Up on School Bus Safety
Turn Around, Don't Drown: What to Do When Roads Flood
---
The Fox Gallery Grand Opening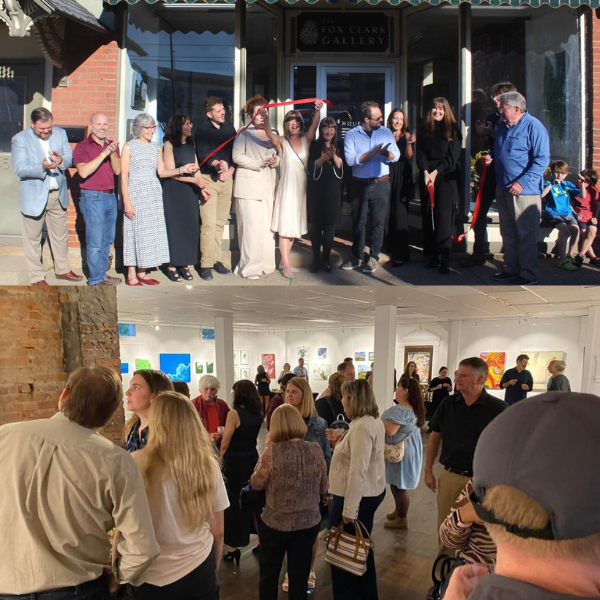 Congratulations to the team of The Fox Clark Gallery on their recent ribbon cutting and grand opening celebration! How fortunate we are to have this 'Gallery built by the community' here in Indiana. I was very pleased to participate and wish them all the best as they begin the journey of sharing creative works of local artists.
The Gallery is located at 33 N. Sixth Street and is open to the public from noon to 6 p.m. Thursday thru Saturday. I encourage folks to check it out!
Moving Pennsylvania's 2024 Primary Date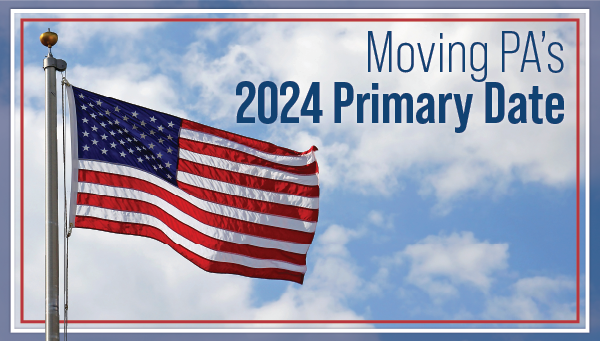 Moving the 2024 primary date has been closely examined by both the Pennsylvania Senate and House of Representatives for the last several months. On September 20, the Senate passed Senate Bill 224, to move next year's primary election to March 19. Senate Bill 224 was passed by the Senate by an overwhelming bipartisan vote of 45 to 2.
The date of March 19 was agreed to in the Senate after much deliberation, as it respects the Jewish holiday of Passover and the Christian holiday of Easter. In the Senate we now consider this matter to be closed, thus the only remaining option at this time would be for the House to quickly revert to the prior printer's number on Senate Bill 224, sending the bill directly to Governor Shapiro. You can read my letter sent to House Democrat Leader Bradford on Thursday, here.
Violence at Chevy Chase Community Center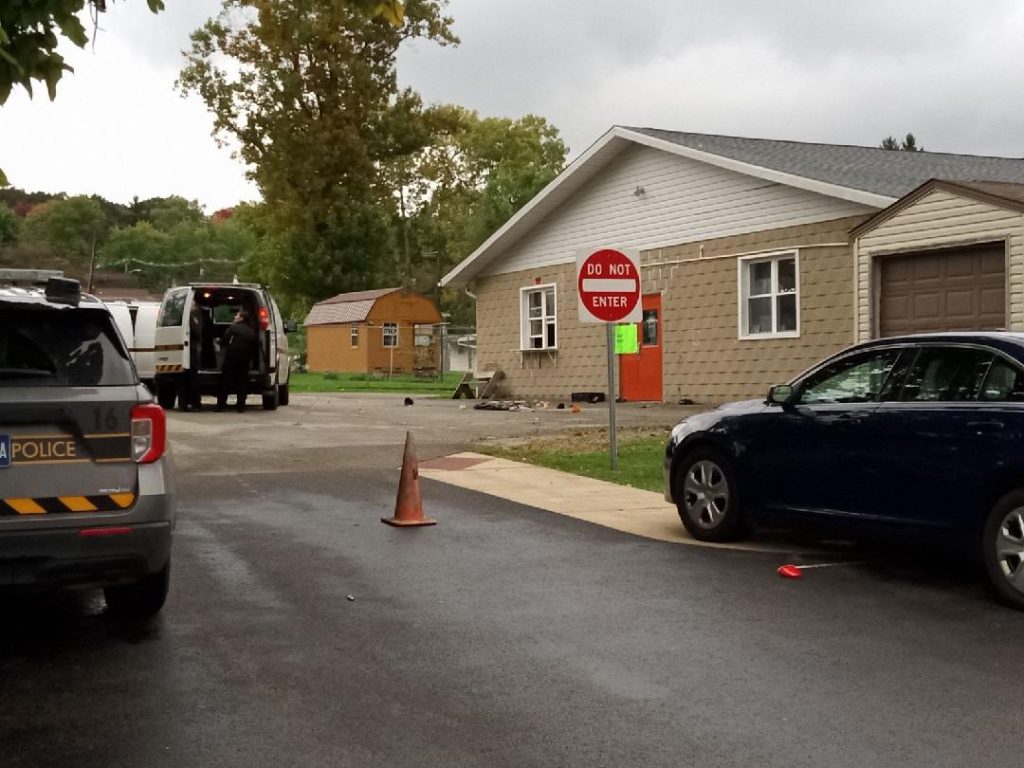 Last weekend, there was a confrontation between several individuals attending a private party at the Chevy Chase Community Center in Indiana. The gunfire led to the death of one individual and eight others being wounded. I am saddened, disturbed and frankly, angry such senseless violence has occurred in our community.
The Pennsylvania State Police (PSP), local law enforcement and emergency service personnel are to be commended for their swift and brave response to this incident. Horrific events such as this underscore the need for well-coordinated and effective emergency response services. While the investigation into the circumstances of this specific event is ongoing, it is abundantly clear the scourge of violence in our society must stop. Urban, rural and suburban communities alike, cannot tolerate such incidents of harm to others.
PSP continues to encourage anyone who was present at the Chevy Chase Community Center at the time of this incident, or anyone with information to contact Troop A, Indiana at 724-357-1960.
ICCAP Food Bank Ribbon Cutting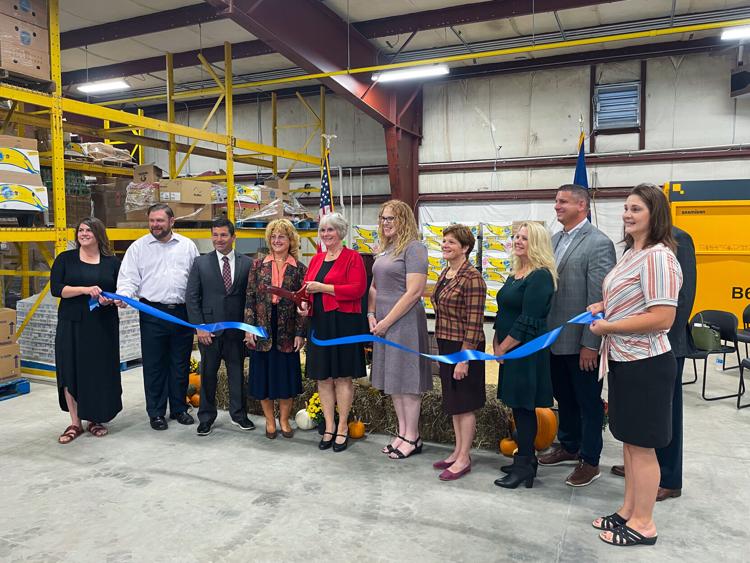 I was happy to participate in the ribbon cutting/open house ceremony for the newly opened Food Warehouse of Indiana County Community Action Program, Inc. The facility is 18,000 square feet of warehouse space dedicated to food storage for distribution under three food programs which served more than 7,500 individuals last year. I applaud ICCAP staff, board members and volunteers as they continue their commitment to combating food insecurity in our communities.
How to Prepare for the Nov. 7 Election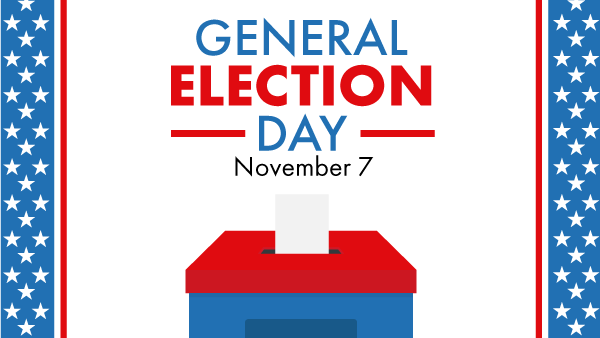 Election Day on Nov. 7 is approaching. You're able to participate as long as you're registered to vote by Oct. 23. If you've moved, this is also a great time to double check that you're registered to vote at your current address.
Anyone who wishes to vote by mail must apply by Oct. 31. You must be a registered voter to submit an application, which can be done here.
If you are looking for a way to help your community, learn more about becoming a poll worker here. Thousands of Pennsylvanians are needed to run elections, and poll workers are needed in all 67 counties.
Recognizing Breast Cancer Awareness Month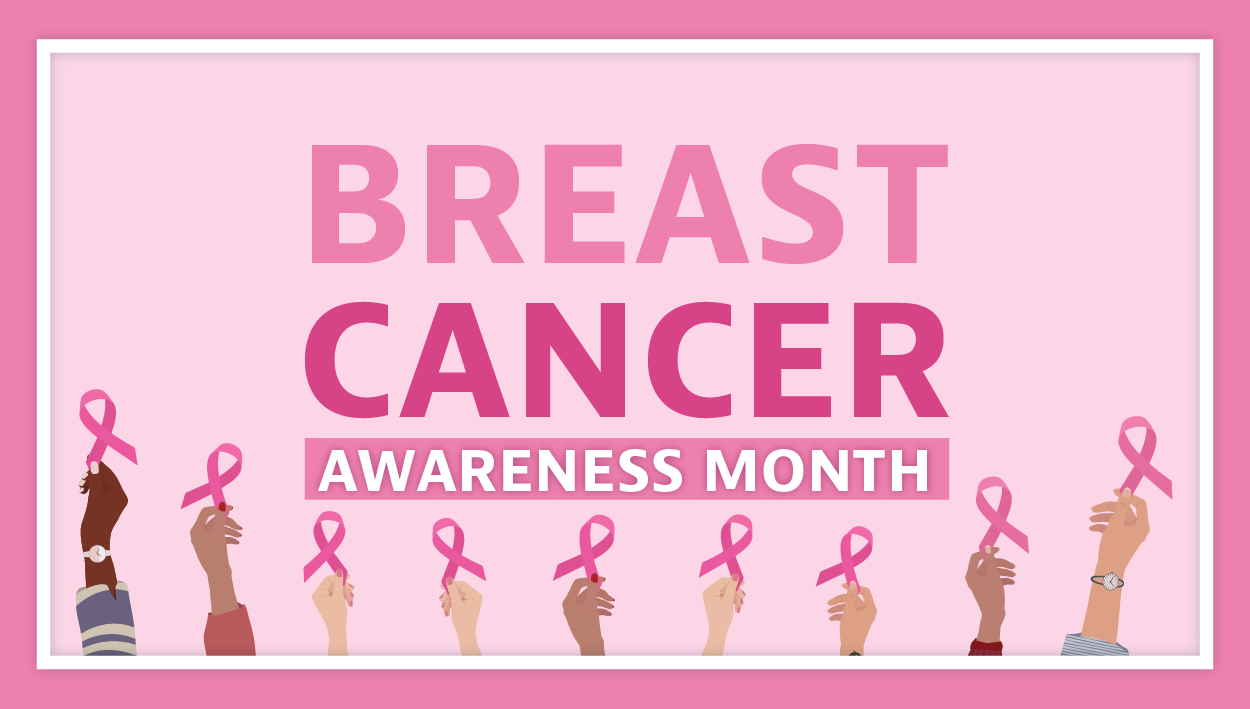 Every October, we recognize Breast Cancer Awareness Month. One in eight women will be diagnosed with breast cancer in her lifetime, but early detection can drastically increase the survival rate. Take action by scheduling regular clinical breast exams and mammograms.
Of course, my colleagues and I work throughout the year to support people facing breast cancer. We passed comprehensive breast cancer screening legislation earlier this year that eliminated out-of-pocket costs for necessary BRCA testing and screening for high-risk Pennsylvanians.
A Senate resolution was also adopted to highlight the impact of metastatic breast cancer – stage four when cancer has spread to other parts of the body. Despite advancements in medical science, metastatic breast cancer remains incurable.
PennDOT Survey Open Until Oct. 20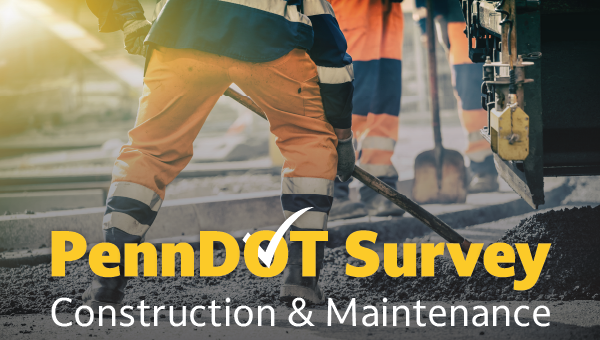 What do you think of PennDOT's construction and maintenance services? Motorists have until Friday, Oct. 20, to provide feedback via an online survey.
The 24-question survey asks respondents how they receive PennDOT roadway information and how often PennDOT meets or exceeds expectations regarding construction and maintenance services. Respondents are also asked about experiences with reporting concerns to their department, and whether or how they use the state's 511PA traveler information services.
Enjoy PA's Gorgeous Fall Foliage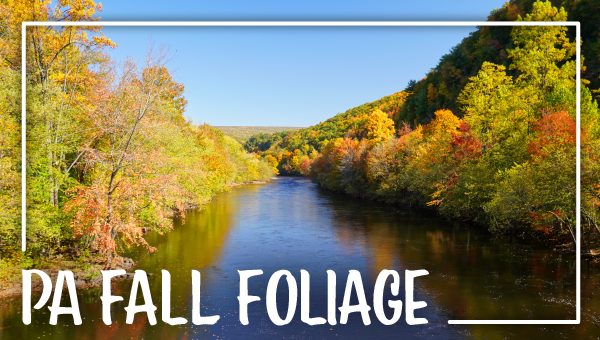 Some of the world's most beautiful fall colors are in Pennsylvania. Our state also has a longer and more varied fall foliage season than any other state in the nation.
Find prime locations for viewing fall foliage in the commonwealth, as well as information about scenic driving tours, here.
Of course, there are all sorts of fun things to do in Pennsylvania this fall beyond leaf peeping. Read about autumn tourism activities – including partaking in festivals, enjoying seasonal foods and exploring architectural marvels – here.
Brush Up on School Bus Safety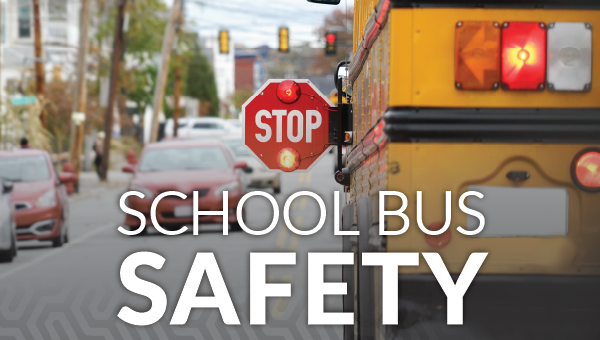 School Bus Safety Week, Oct. 16-20, is the perfect time for students, parents and drivers to brush up on traffic safety rules.
For students, this means knowing how to safely board, ride and exit the school bus. For parents and all drivers, this means knowing what to do on the road when a school bus is in the area and being aware of the penalties associated with breaking Pennsylvania's School Bus Stopping Law.
Detailed school bus safety information is available online.
Turn Around, Don't Drown: What to do When Roads Flood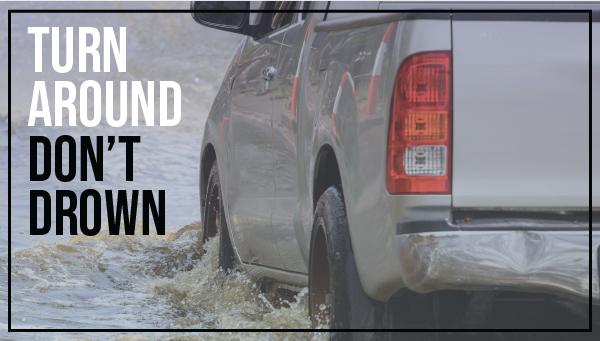 Flooding is more common during hurricane season. Please listen for flood warnings, and don't drive through flooded roads. After all, it takes just two feet of fast-moving water to float a car.
Anyone who drives around barriers intended to close a road can face increased penalties if emergency responders are called to rescue motorists who disregard traffic control signs.
Learn more about flooding and how to prepare for it here.

If you are not already subscribed to this newsletter please sign up here.