IRRC Approves Governor's Carbon Tax Regulation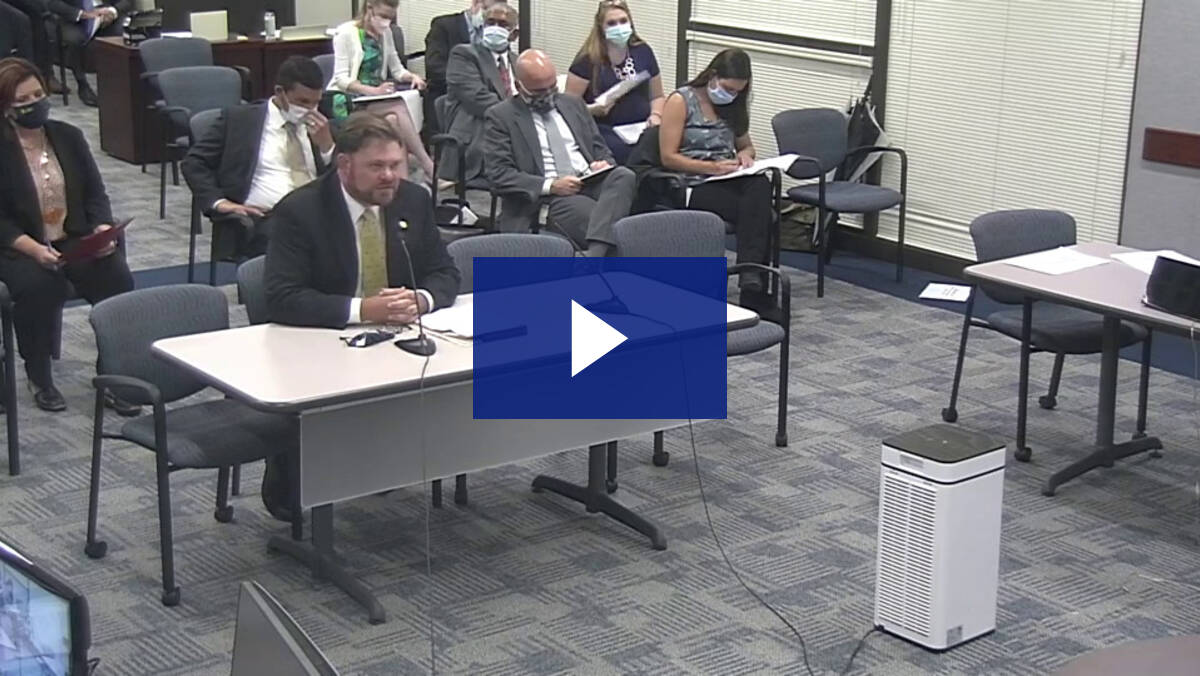 It is with extreme disappointment that I report that the Independent Regulatory Review Commission voted 3-2 — with three Democrats for and two Republicans opposed – on Wednesday to approve Regulation 3274 Environmental Quality Board #7-559: CO2 Budget Trading Program, which paves the way for Pennsylvania to join the Regional Greenhouse Gas Initiative (RGGI).
I sent a letter to IRRC on Monday and spoke at Wednesday's meeting in Harrisburg to urge disapproval of the regulation since it would have a direct negative impact on my constituents, the local economy, and essential revenues for our school districts.
Senate Republicans have strenuously opposed the Governor's unilateral edict to join RGGI since the beginning, citing that it overstepped the Administration's powers by usurping the legislature's exclusive powers to impose taxes and that the carbon tax would devastate local economies and cost thousands of jobs. Senate Republicans sent a letter to the IRRC on August 30 detailing those concerns.
The Senate Environmental Resources & Energy Committee, on which I serve as the Vice Chairman, approved a letter to IRRC on August 18 formally opposing a regulation to have Pennsylvania join RGGI.
Free Webinars Connect Military Veterans with Agriculture Business Funding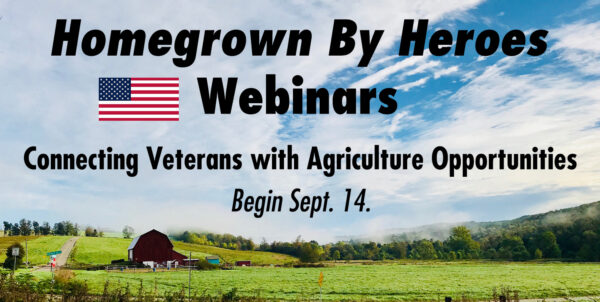 A free webinar series begins this month to connect military veterans who are considering starting or expanding an agriculture business with resources, funding and planning tools they need to succeed.
The first session will be held Sept. 14 from 7-8 p.m. and will cover grants, business planning and other resources. A web link or phone number to join the session can be obtained by contacting PA Preferred Program Manager Gwyn Rowland at RA-AgPaPreferred@pa.gov.
Future sessions will explore the PA Preferred Homegrown By Heroes program, which gives military veterans tools to brand their PA-made and PA-grown agricultural products for consumers who want to buy local and support veterans in their communities; sustainable agriculture opportunities through the PA Preferred Organic program; and other resources for transitioning, diversifying and expanding agricultural businesses.
National Childhood Cancer Awareness Month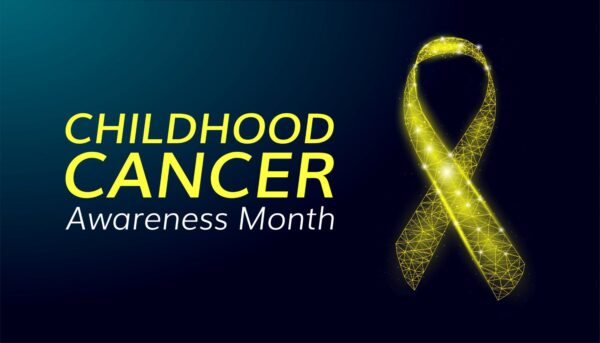 September is National Childhood Cancer Awareness Month. Childhood cancers take many forms, from blood disorders to various types of tumors and rare genetic diseases.
In recent years, the General Assembly created the opportunity for contributions to be used for pediatric cancer research. These contributions are deducted from a tax refund and may be made as a $5 contribution when renewing a driver's license or vehicle registration.
Have a Happy Labor Day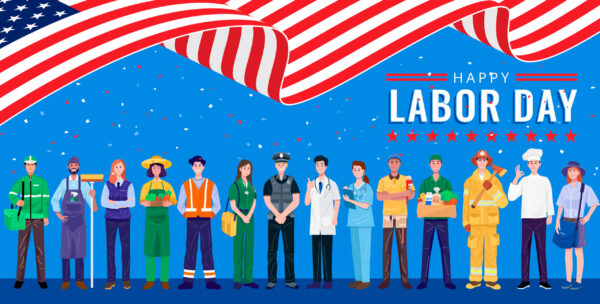 Workers across Pennsylvania and the U.S. had their lives disrupted during the pandemic, and many are still striving for a return to normalcy.
I hope you have a wonderful Labor Day weekend, as we celebrate the past contributions and hopeful future of the American worker.