In this Update:
Legislation Providing Critical Support for EMS, Hospitals & Nursing Homes Sent to the Governor's Desk
Armstrong County Shredding Event
March for Life at the State Capitol
Indiana County Water Renovation Project
Senate Stands With Israel
PENNVEST Loan Approved for Armstrong County Project
Indiana County Senior Expo
Senate Votes to Increase Access to Addiction Treatment Programs
Bill Enhancing School Bus Safety Receives Senate Support
Last Chance to Register to Vote in the Nov. 7 Election
---
Legislation Providing Critical Support for EMS, Hospitals & Nursing Homes Sent to the Governor's Desk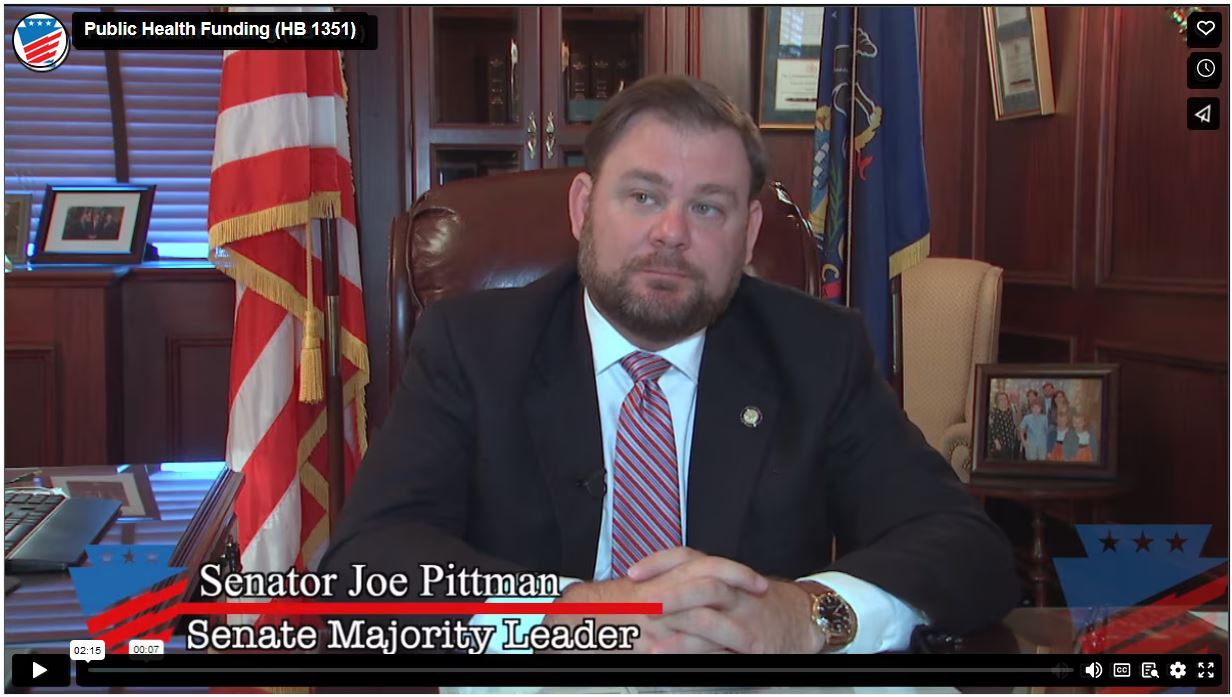 On Tuesday, the Senate unanimously passed legislation to provide critical support for Emergency Medical Services (EMS), hospitals and nursing homes. The House also overwhelmingly passed House Bill 1351, and the measure has now been sent to the governor's desk for his signature. You can watch my latest video update about this bill by clicking on the photo above.
The Senate Republican Caucus continues to be focused on solving real issues facing Pennsylvanians throughout every corner of our commonwealth, which is why we have advanced these three very important public health components of the budget process. We have worked to ensure EMS has the resources they need to hire and train individuals so whenever someone calls 911, their call is answered, and help is provided. We are also making sure Pennsylvania receives federal dollars for our statewide hospital system, and our nursing home community has certainty and stability as it relates to nursing home reimbursement rates.
This is a significant achievement for communities across our commonwealth and a demonstration of divided government coming together to advance commonsense legislation to help all Pennsylvanians. I look forward to the governor swiftly signing this bill into law to ensure timely support for public health needs.
Armstrong County Shredding Event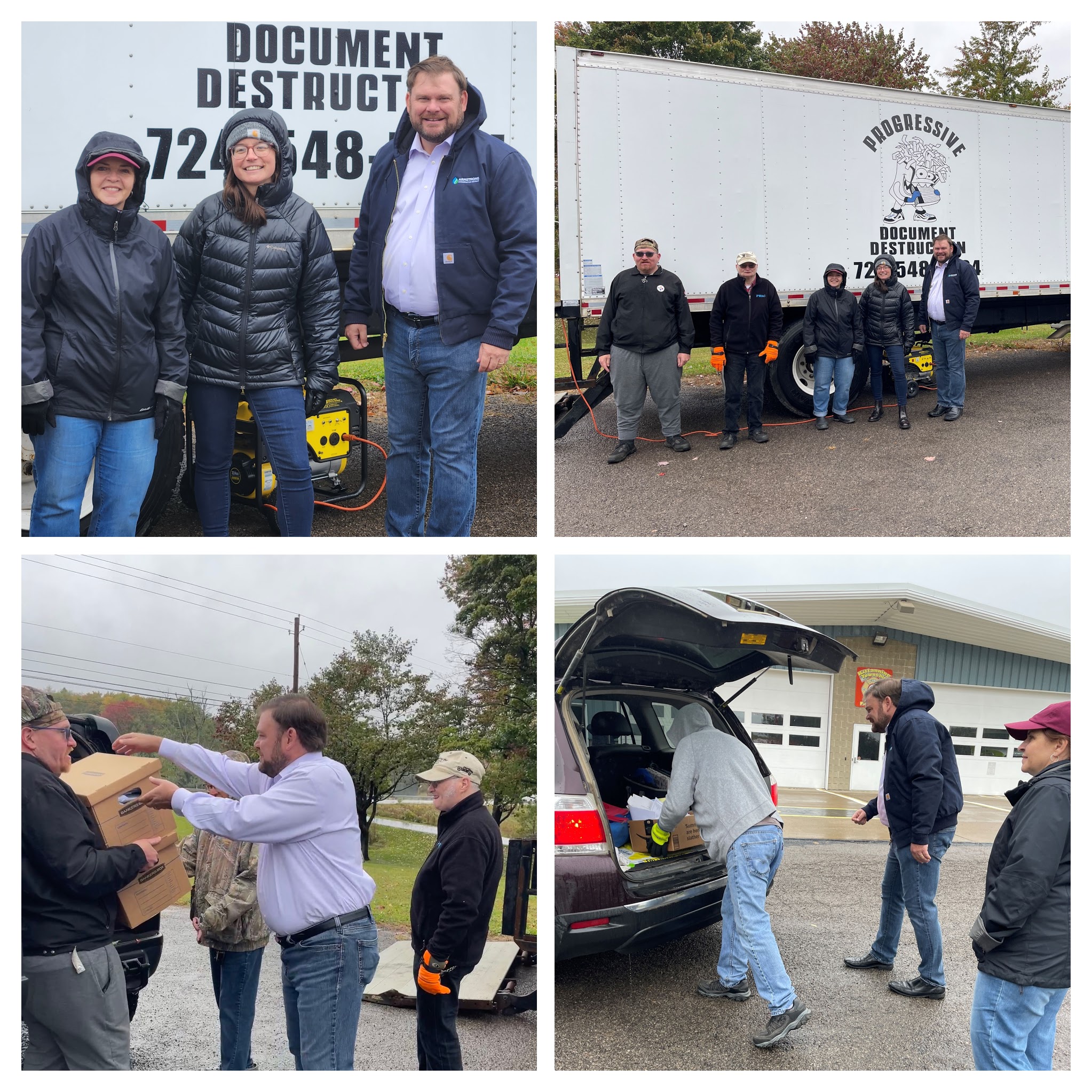 Thanks to all who came out for the shredding event I recently co-hosted with my colleagues, state Reps. Donna Oberlander and Abby Major.
Despite the cool and damp weather, we were able to help folks safeguard against identity theft by having their personal documents safely and securely destroyed. It was good to see many people taking advantage of this free service.
A special shoutout to Progressive Workshop of Armstrong County, Inc. for their document destruction services as well as our legislative staff who helped make sure the process ran smoothly.
March for Life at the State Capitol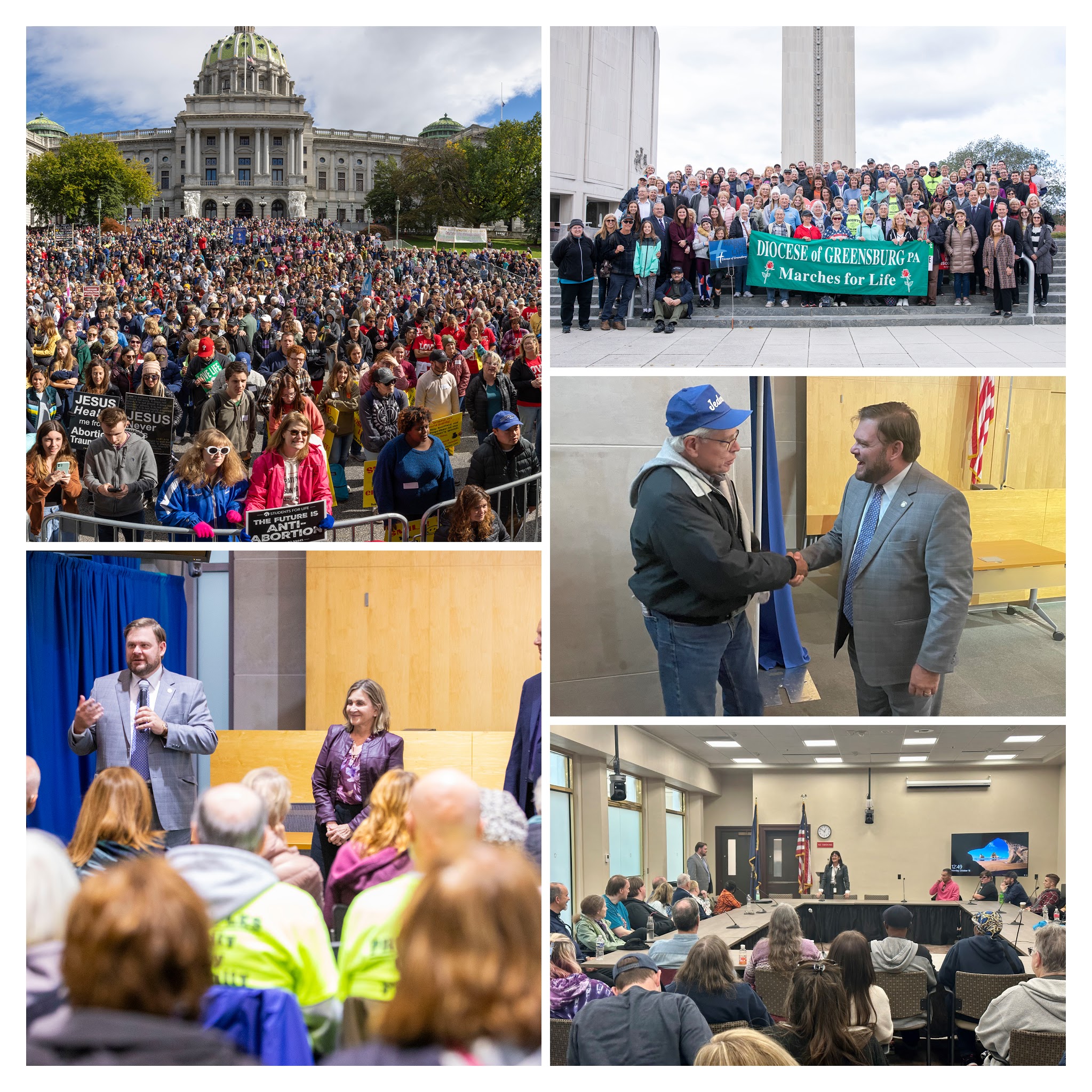 Thousands of people made the trip to Harrisburg on Monday to support the unborn. It was wonderful to see such an impressive gathering for Pennsylvania's March for Life Rally at the Capitol. I appreciated the opportunity to speak with so many people from the Diocese of Greensburg & Cornerstone Ministries! #MarchForLife
Indiana County Water Renovation Project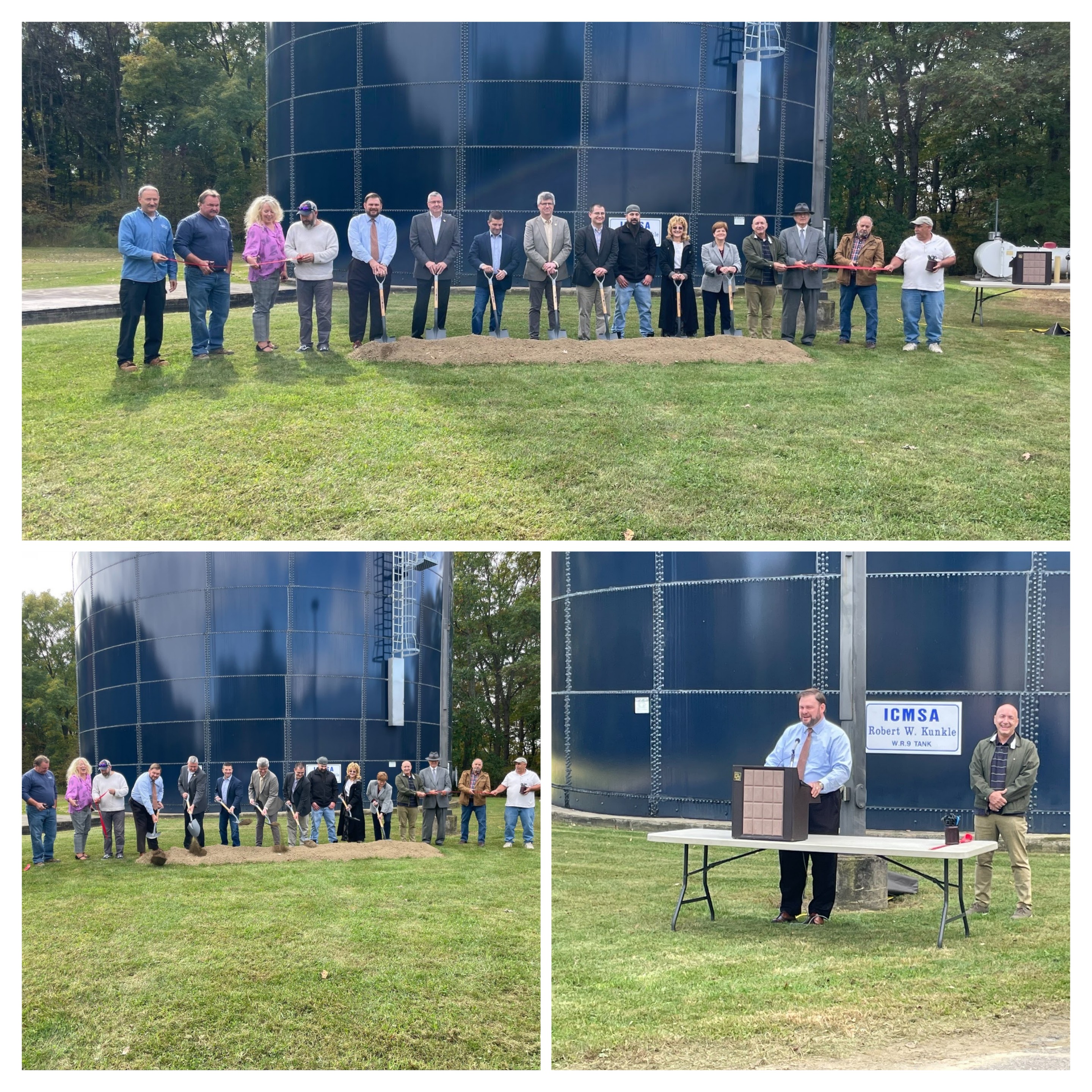 It was a pleasure to attend and participate in the groundbreaking and ribbon cutting for Indiana County Municipal Services Authority's (ICMSA) water renovation project known as WR21.
This project will bring water to an additional 70 customers while upgrading the Crooked Creek Water Treatment Plant outside of Ernest and will impact 3,200 of ICMSA's 7,000 customers. Construction will begin early next year with completion scheduled for early 2025.
The project work is being funded by a Pennsylvania Infrastructure Investment Authority (PENNVEST) grant of more than $6.8 million. Included in the work are numerous upgrades to water treatment and distribution systems in Creekside Borough and Rayne, Washington and White townships.
Senate Stands with Israel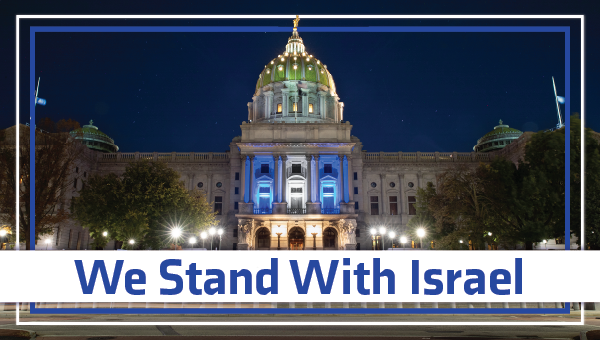 As elected officials from all backgrounds, religions, and political stances, this week we joined together as a united Senate body to pass Senate Resolution 185 and Senate Resolution 191, condemning the horrific attack on Israel on October 7th. We express our deepest condolences and support for the people of Israel. Our prayers are with all the innocent victims and for peace in the region.
PENNVEST Loan Approved for Armstrong County Project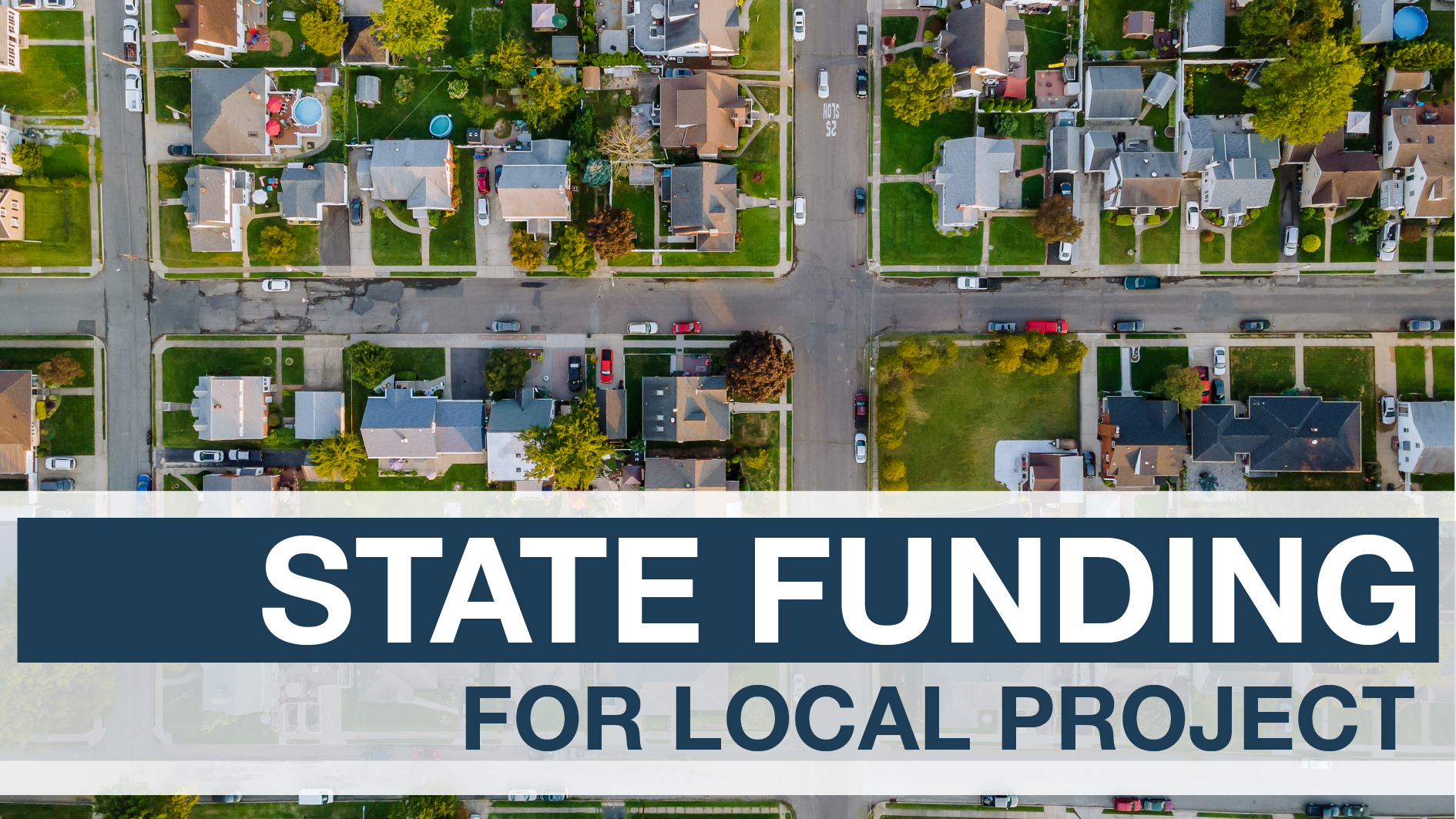 The Municipal Authority of Buffalo Township has been awarded an almost $2.82 million low-interest loan to complete two water-line projects in its service area – one of the projects will benefit residents in Freeport Borough, Armstrong County.
The funding will be used to replace severely deteriorated drinking water distribution lines along Market, Fourth and Buffalo streets in Freeport Borough. New gate valves and fire hydrants will be installed too. The work will be done alongside a lead service line replacement project that received a PENNVEST grant earlier this year.
Aging waterlines are problems for communities throughout Pennsylvania, as they are expensive to maintain. I am pleased the substantial funding approved by PENNVEST will provide support for critical work to improve water quality and ensure the continued health and safety of Freeport Borough residents.
Indiana County Senior Expo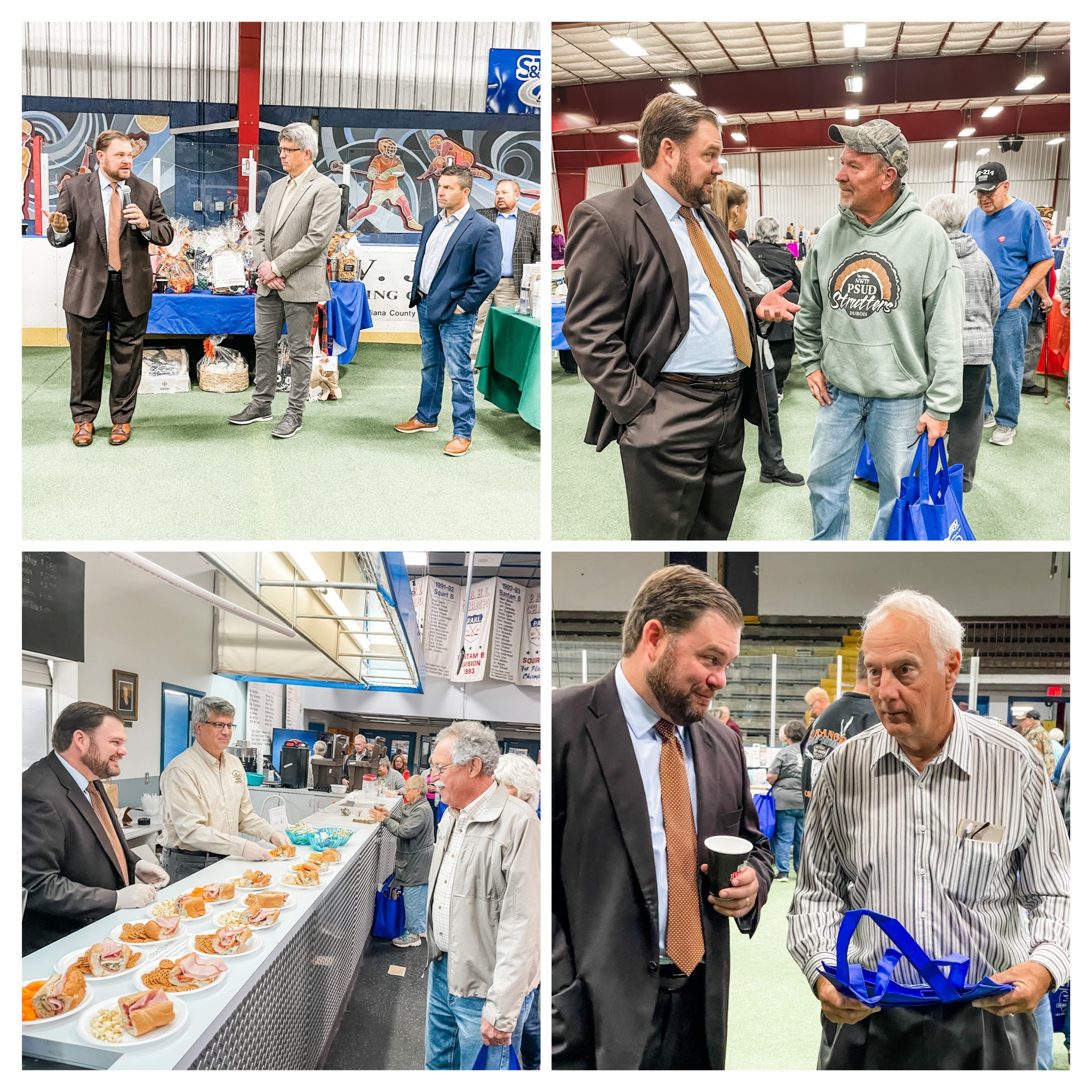 It was great to co-host a Senior Expo at S&T Bank Arena in Indiana once again with my colleagues, state Reps. Jim Struzzi and Brian Smith.
Thank you to all who attended and the vendors who provided information on their services and donated wonderful door prizes. It was nice to see many familiar faces and chat with folks!
Senate Votes to Increase Access to Addiction Treatment Programs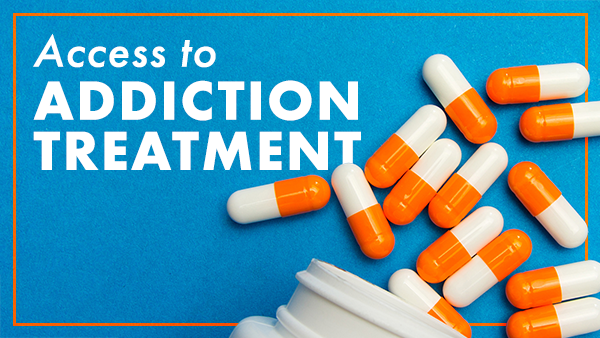 To combat prevalent opioid addiction, the Senate unanimously passed legislation increasing access to licensed addiction treatment programs for Pennsylvanians.
Senate Bill 941 would provide regulatory flexibilities that can be used during an opioid epidemic to create real solutions to workforce shortages and directly help those in need of treatment get access quicker.
Additionally, Senate Bill 941 would establish annual reporting requirements to the General Assembly regarding unnecessary barriers to workforce recruitment and access to treatment.
Bill Enhancing School Bus Safety Receives Senate Support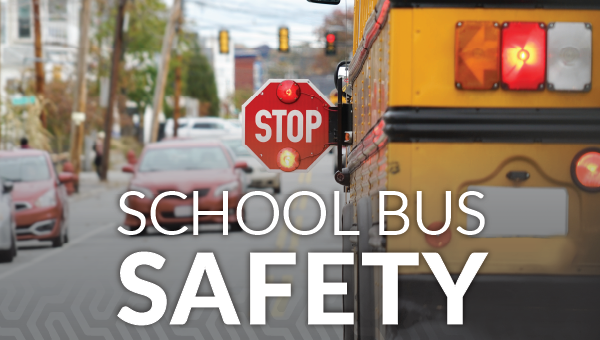 The Senate passed a bill to improve school bus safety by increasing penalties for those refusing to follow the law.
Senate Bill 897 would give judges the discretion to increase fines above the current $250 for refusing to stop for a school bus when red lights are flashing or a stop arm is extended. It would also require repeat offenders to complete a PennDOT Driving Improvement School. Additionally, it would establish a new penalty for individuals who fail to proceed with caution past a school bus with flashing amber lights.
According to the Administrative Office of Pennsylvania Courts, approximately 1,000 drivers annually are convicted of passing a stopped school bus with signals flashing. Many more citations are issued without resulting in a conviction.
Last Chance to Register to Vote in the Nov. 7 Election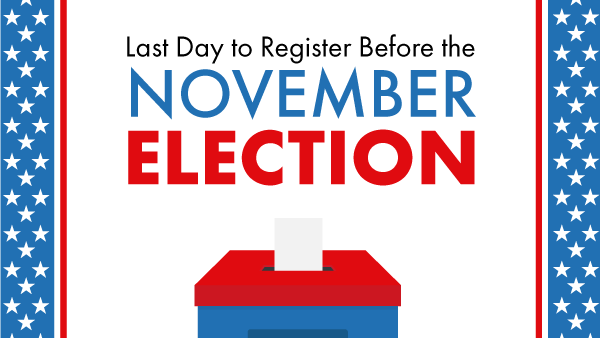 If you wish to vote on Election Day on Nov. 7, you must be registered to vote by Monday, Oct. 23.
There are four ways to register to vote: online, by mail, in person at your county voter registration office and at PennDOT and some other government agencies.
Find the details about each of these methods here.

If you are not already subscribed to this newsletter please sign up here.