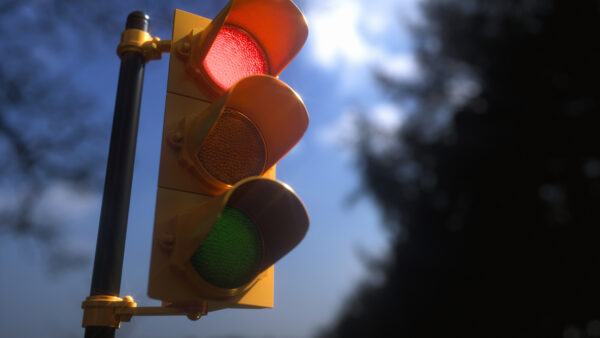 HARRISBURG – Sen. Joe Pittman (R-41) and Rep. Abby Major (R-60) announced Armstrong County has received funding through the Pennsylvania Department of Transportation's "Green Light-Go" program.
A $320,000 grant award will be used to update traffic signals on Route 66, Route 128 and Fort Run Road in Manor Township.
"Safety of our roadways is of chief importance for ensuring the well-being of motorists and pedestrians alike," said Pittman. "I'm pleased this substantial investment will help to make necessary improvements which can relieve congestion and improve traffic flow."
"Residents can get where they need to go safely and more efficiently," added Major. "This funding will go a long way to help reduce the number of serious accidents and improve system reliability."
Green Light-Go grants are provided as reimbursement to municipalities for updates to improve the efficiency and operation of existing traffic signals. These projects will be funded through the appropriation for Fiscal Year 2023-24.
Grant funding through the Green Light-Go program may be utilized for a range of operational improvements including, but not limited to, light-emitting diode (LED) technology installation, traffic signal retiming, developing special event plans and monitoring traffic signals, as well as upgrading traffic signals to the latest technologies.
Media Contacts:
Kate Eckhart Flessner (Sen. Pittman)
Rick Leiner (Rep. Major)