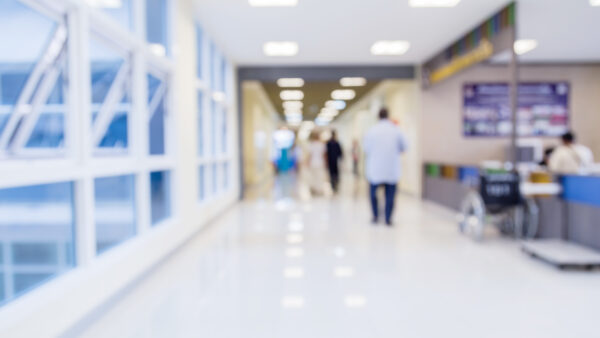 INDIANA, PA – Senator Joe Pittman (R-41) has issued the following statement regarding Armstrong County Memorial Hospital's (ACMH) intent to explore affiliation with the Pennsylvania Mountains Care Network (PMCN).
"ACMH's announcement today that they intend to join Indiana Regional Medical Center (IRMC) and Punxsutawney Area Hospital (PAH) as part of the PMCN is a great step forward for ensuring the continued delivery of quality health care throughout our area.
"These facilities are a force within the region and their partnership is something we should all embrace. The collaboration between the three hospitals will allow them to maintain community-based care, while benefiting from a close relationship to help them with long-term stability.
"As the state senator representing the district encompassing each of these hospitals, I am committed to doing my part to help this partnership become formalized and prosper both now, and in the years ahead. This is an exciting development to protect the health and well-being of our local residents, as well as a significant economic opportunity which will benefit our region."
Media Contact: Kate Flessner kflessner@pasen.gov